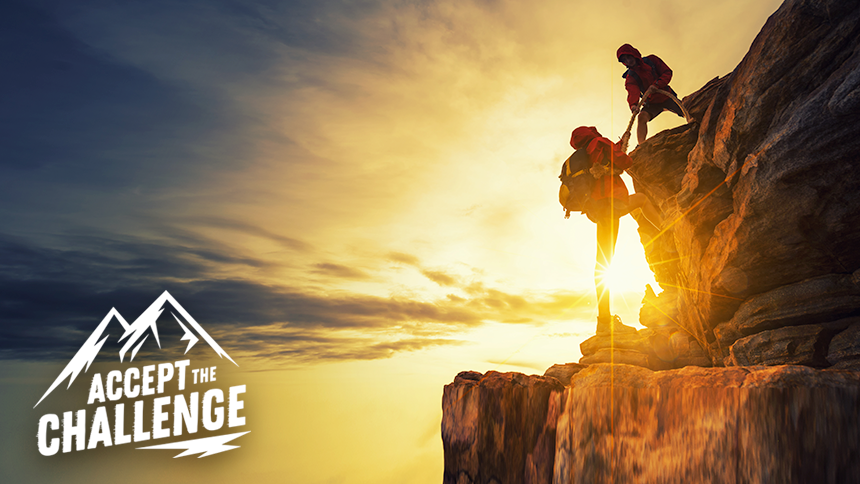 The Diocese of Lansing would like to thank everybody who made Saturday's Men's Conference at the Oosterbaan Field House, Ann Arbor, such a success.
"Thank you to all those who helped to organize the Diocese of Lansing Men's Conference, especially the Knights of Columbus who made the whole thing possible," said Craig Pohl, Director of New Evangelization, February 28.
"Thank you also to our wonderful guest speakers; to our sponsors and vendors; to Bishop Boyea for his enthusiasm and encouragement; to the 1,500 men who attended; and, most of all, to Almighty God for bestowing so many graces upon what was a very memorable, very powerful day."
The line-up of inspirational speakers at this year's conference included Bart Schuchts of the John Paul II Healing Center; Father Larry Richards of The Reason for our Hope Foundation; Father Mathias Thelen of Encounter Ministries; Dan DeMatte of Damascus Catholic Mission Campus.
Holy Mass was offered by several of the priests who were in attendance with Bishop Earl Boyea the main celebrant and homilist. Meanwhile hundreds of men availed themselves of the Sacrament of Confession throughout the day.