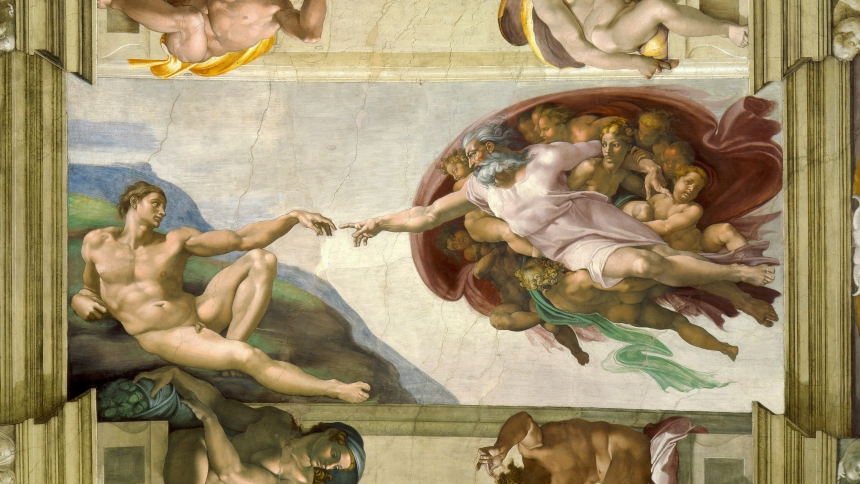 John Paul II's portrait of sexual love as an icon of the interior life of God, has barely begun to shape the Church's theology, preaching, & religious education.  When it does, it will compel a dramatic development of thinking about virtually every major theme in the Creed." - Witness to Hope, George Weigel

---

If you are new to learning of the Theology of the Body, you may want to consider taking a 5-day course at the Theology of the Body Institute.

Understanding the Theology of the Body is integral to living a healthy and holy State in Life Vocation to which you are called.
---