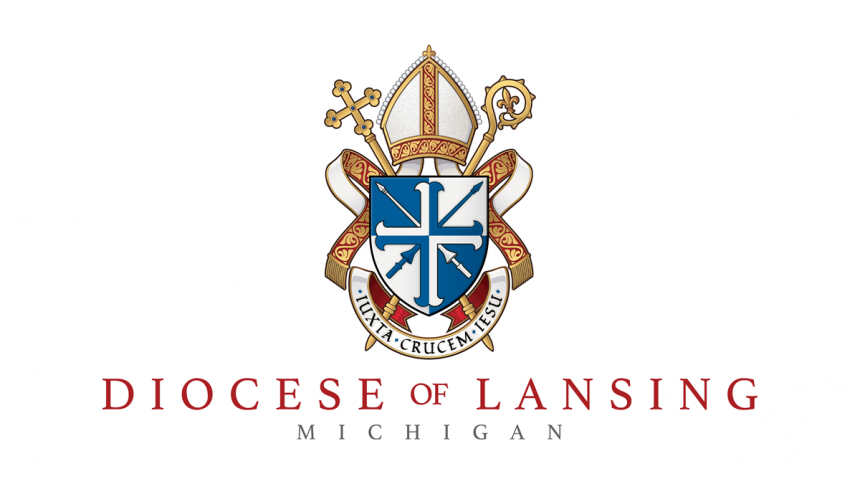 Statement: Update regarding the Reverend Shaun Lowery, May 28, 2021
The Reverend Shaun Lowery was placed on ministerial leave from his post as Pastor of St. Mary Magdalen in Brighton in March 2021 pending an investigation by The Office of the Attorney General of the State of Michigan. Rooted in a commitment to the highest standards of conduct on the part of all clergy, staff and volunteers, the Diocese of Lansing has fully cooperated with the Attorney General's investigation. 
The Diocese has now been informed that the Office of the Attorney General has closed its investigation into Father Lowery and that the Attorney General will not be bringing charges. The Diocese is grateful for the Attorney General's attention to this matter and remains committed to cooperating with law enforcement regarding all allegations of criminal misconduct.
Now that the Attorney General's investigation has been completed, the Diocese of Lansing is free to proceed with the obligatory canonical investigation as mandated by the Church's Code of Canon Law. In the meantime, Father Lowery will remain on ministerial leave and without priestly faculties as also required by Canon Law. Such an investigation carries no presumption of guilt. In order not to prejudice the investigation, no more information can be shared publicly until the matter has been adjudicated by the Holy See.
ENDS
The Diocese of Lansing expects that all diocesan employees, clergy, and volunteers will exemplify the moral teachings of Jesus Christ and His Holy Catholic Church in their personal and professional life. See Diocesan Code of Conduct. Anyone wishing to report misconduct may do so here.
If anyone has reason to suspect physical, sexual or emotional abuse of any person of any age, please contact Protective Services or the police, as appropriate. If abuse by anyone connected to the Church is suspected, please also contact our Victim Assistance Coordinator at (888) 308-6252 or email: vac@dioceseoflansing.org. Anyone reporting clergy abuse can do so directly to the Michigan Attorney General here or by calling the investigation hotline at 844-324-3374.