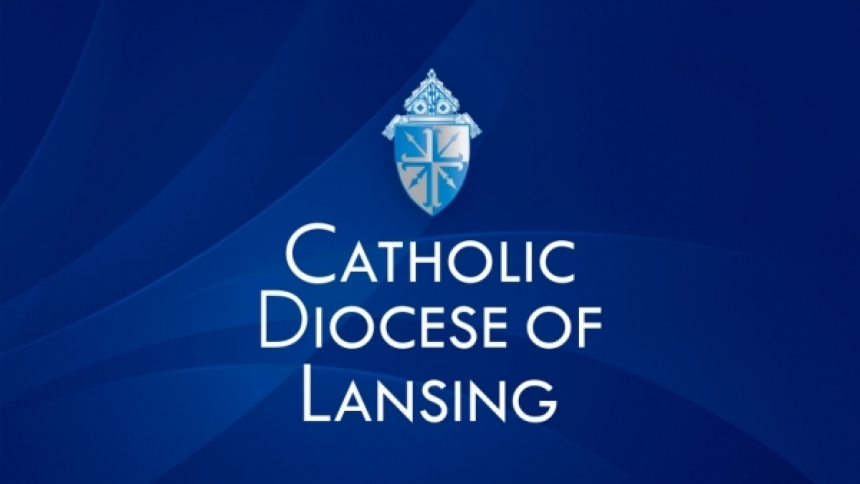 Rev. Robert Roggenbuck, pastor of St. John the Baptist Parish, Ypsilanti, currently away from the parish on a medical leave of absence, has resigned his pastorate.  After his departure on February 13, 2019, in the course of a diocesan inquiry at the parish, an adult female coworker made a credible claim of sexual harassment against him.  Rev. Roggenbuck has not been accused of harming any minors. While no crime has been alleged, the Diocese of Lansing has reported this claim to the Michigan Attorney General.
 
All diocesan staff are bound by a code of conduct requiring all priests, employees, and lay ministers to uphold Catholic values as they lead the faithful to be more perfect disciples of Jesus Christ.
 
If anyone has reason to suspect physical, sexual or emotional abuse of any person of any age, please contact Protective Services or the police, as appropriate.
 
If abuse by anyone connected to the Church is suspected, contact the office of the Michigan Attorney General Investigation hotline at 844-324-3374. Please also contact the Diocesan Victim Assistance Coordinator at (888) 308-6252 or email: vac@dioceseoflansing.org.