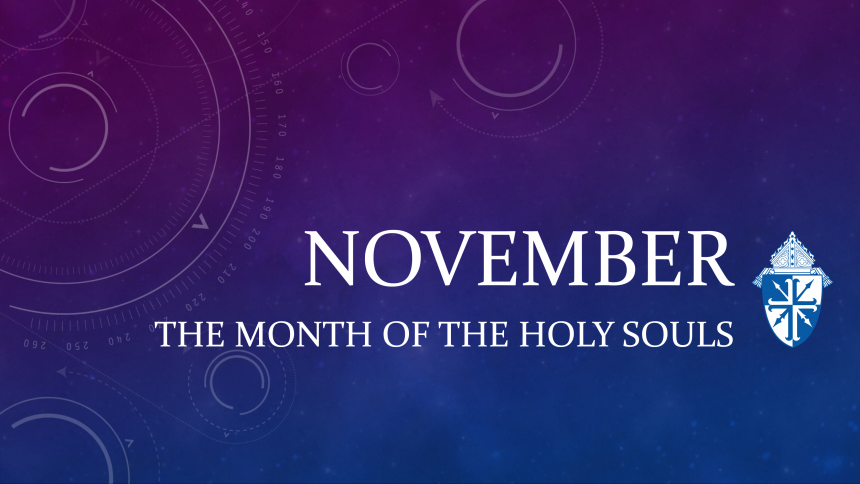 This Saturday, November 2, is the Feast of All Souls marking the outset of the month when we pray with particular intensity for all the Holy Souls in Purgatory, especially by requesting that our priests offer Holy Mass for our deceased loved ones.
"As we enter Heaven we will see them, so many of them coming towards us and thanking us. We will ask, who they are, and they will say: "A poor soul you prayed for in Purgatory"," wrote Venerable Archbishop Fulton J. Sheen (1895-1979)
If you don't know how to request a Mass be offered for your dead? Just speak to a priest in your local parish. He'll be more than happy to assist.
"Eternal rest, grant unto them O Lord,
and let perpetual light shine upon them.
May they rest in peace. Amen."