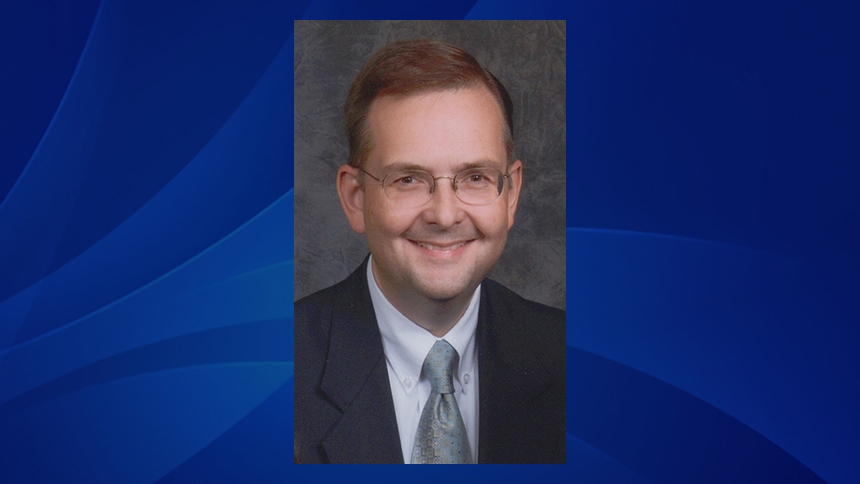 Bishop Boyea has appointed Michael E. Andrews, formerly director of the Office of Worship, as Chancellor of the Diocese of Lansing. He succeeds Deacon John Cameron in that role.
Andrews joined the Diocese of Lansing as Director of Catechesis in August, 2005 after working in various parish ministry roles (Adult Faith Formation, Sacramental Preparation, RCIA). He served as director of the Office of Worship from 2014. He holds a BA in Philosophy from Saint Charles Borromeo Seminary, Philadelphia, and an MDiv in Systematic Theology from Mount Saint Mary's University, Emmitsburg, Maryland. He serves as an adjunct faculty member in the Program of Theological Studies, Siena Heights University, and as an instructor in the diocesan formation program for deacons. He can converse in Spanish, and has a reading knowledge of Latin, Italian, German, French, and Greek. He and his wife, Susana, have two daughters.
The Office of Chancellor supports the administrative and ministry efforts of the Bishop. Among other responsibilities, the Chancellor prepares reports for the Roman Curia and the United States Conference of Catholic Bishops; functions as the chief notary of the Diocese; and approves clearance for visiting clergy, religious, and lay speakers. Canon law requires the appointment of a Chancellor, who may be either a member of the clergy or laity, for every diocesan curia.