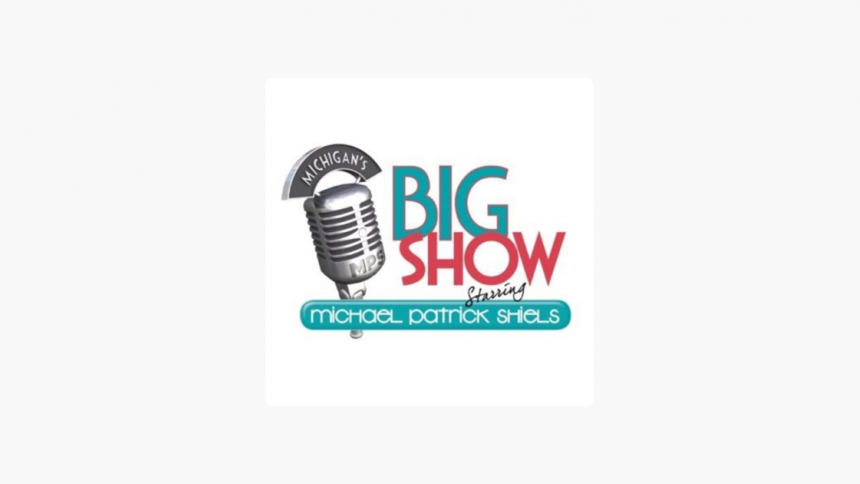 Popular radio host Michael Patrick Shiels of Michigan's Big Show interviewed Bishop Earl Boyea of Lansing this morning about his Ad limina visit to Rome this week and, during the on-air conversation, Bishop Boyea revealed, amongst other things, that Pope Francis had gifted him rosary beads during their Papal Audience yesterday.
"We generally give them to other people," said Bishop Boyea, December 11, "When I go and pray before abortion clinics or something like that, and there's little kids there praying as well, I usually give one of them the rosary that I've used and they are always thrilled to have one from the Holy Father. So, I'll now be able to give out more rosaries!"
Bishop Boyea is currently in Rome as part of a delegation of bishops from Michigan and Ohio, each on their week-long Ad limina visit in order to meet with Pope Francis and various Vatican departments. The aim of the visit is to discuss both the present and future health of the Catholic Church in each of the dioceses of Michigan and Ohio.
The term "ad limina" refers to the Latin phrase "ad limina apostolorum" meaning "to the threshold of the apostles", a reference to the pilgrimage to the tombs of Saints Peter and Paul in Rome which is required of every bishop. The visits usually take place every five years.
Michigan's Big Show starring Michael Patrick Shiels is heard on twelve Michigan radio stations. You can find out more by clicking here.