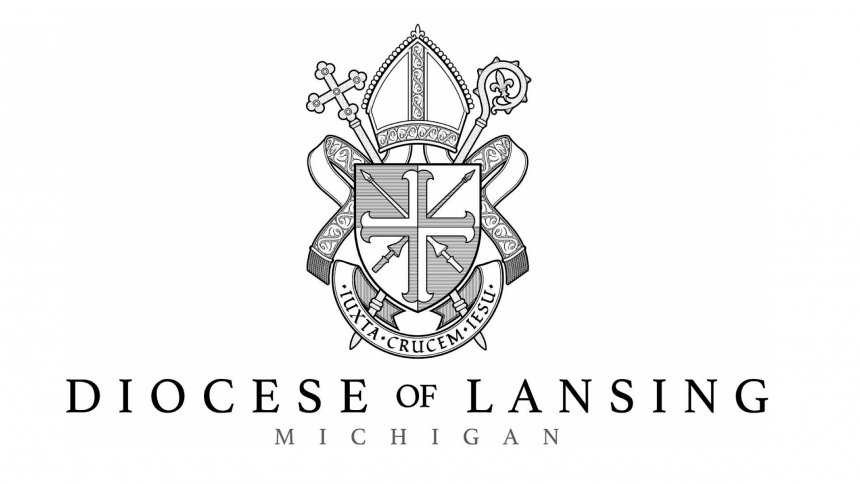 Of your charity, please pray for the repose of soul of Father Stanislaus "Stanley" Czarnota, priest of the Diocese of Lansing, who died Saturday, October 24. He was 87 years old. May he rest in peace.
Stanislaus Czarnota was born in Poland on January 12, 1933. He studied for the sacred priesthood at Saint Charles Borromeo Seminary in the eastern city of Lublin where he was taught philosophy by Father Karol Wojtyla, later Pope Saint John Paul II. Father Czarnota was ordained a priest of the Diocese of Lublin on December 22, 1956 by Bishop Piotr Kałwa at Saint John the Baptist Cathedral in Lublin.
After serving in parishes across the Diocese of Lublin for nearly two decades, Father Czarnota arrived in the Diocese of Lansing in 1975 and was incardinated into the diocese in 1978. Over 18 years, he served in four different parishes: All Saints, Flint (1975-1980); Saint Joseph, Gaines (1980-1981); Saints Cornelius and Cyprian, Leslie (1981-1986); and Saint Ursula, Ypsilanti (1986-1988).
In 1988, Father Czarnota became a chaplain to the United States Navy, a posting he fulfilled for six years. He was granted Senior Priest Status in 1998. He peacefully lived out many of his final years in DeWitt. The exequies for Father Czarnota can be viewed here: https://www.palmerbush.com/obituary/rev-fr-stanislaw-czarnota