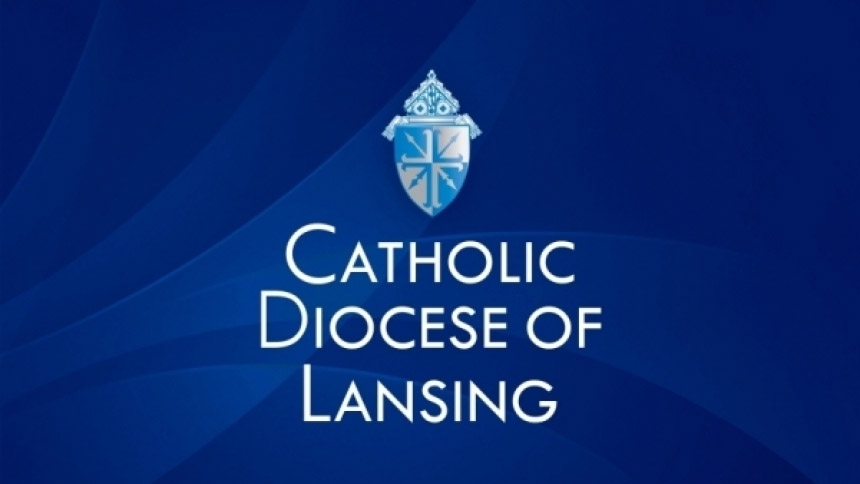 As the United States Conference of Catholic Bishops (USCCB) prepares to gather in general assembly November 12-14, I ask you to join with me and my brother bishops in praying that we will be guided by the Holy Spirit as we seek to help heal those who have been hurt by abuse in the past, and as we pledge ourselves to preventing future harm.
During those three days next week, we bishops will be discussing and voting on concrete measures to respond to the abuse crisis.
I ask you to join me in praying:
• That all victims of clergy sexual abuse will find healing and support;
• That perpetrators and concealers of sexual abuse be justly punished and experience conversion;
• That the Holy Spirit will strengthen us to be holy shepherds in protecting and leading our people from all harm.
 
God bless you all.
Bishop Earl Boyea