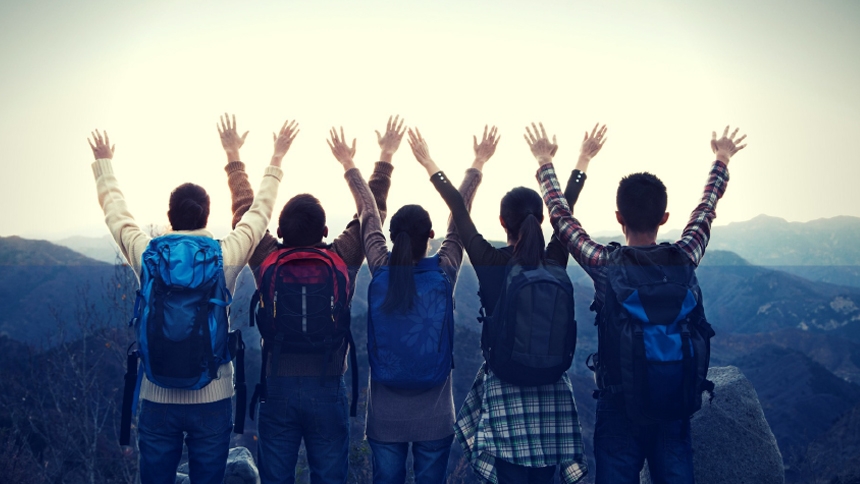 The kNOw Program is a safe environment program designed specifically for the Diocese of Lansing where children gather: Schools, churches, youth groups, ministry groups, or mission fields.
The kNOw Program has FOUR goals:
To help children and their parents kNOw how to identify and talk about safe, respectful behaviors and situations.
To help children kNOw how to identify and talk about behaviors and situations that are not safe.
To help adults appropriately respond to children's concerns about being unsafe and/or disrespected.
To inspire Christian communities to greater integrity and authenticity in creating unfailingly safe environments for children.
Please see kNOw training program materials under the resources section.