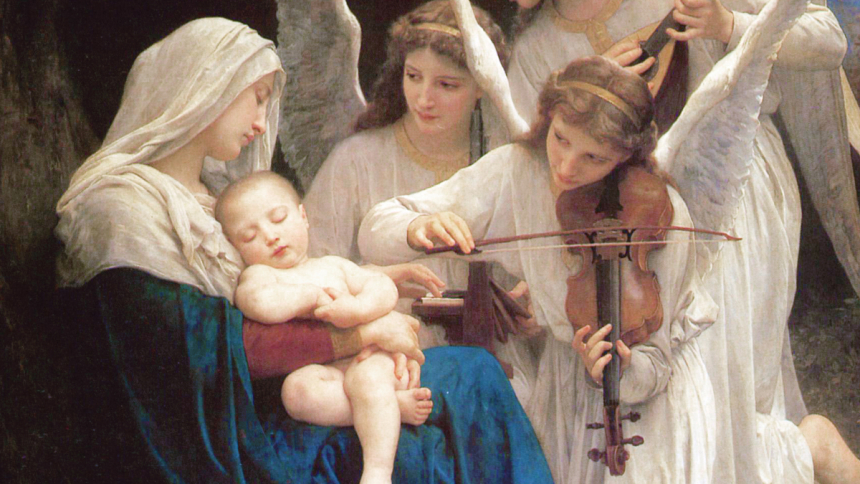 New Liturgical Year: November 27, 2022 - November 26, 2023
A blessed new year to all! A few things to note for the particular Calendar of the Diocese of Lansing for the Year of Our Lord, 2022–2023:
 
•    Feast of the Holy Family
December 30th, 2022 (Friday) – Since a Sunday does not occur between December 25, 2022, and January 1, 2023, the Feast of the Holy Family of Jesus, Mary and Joseph is celebrated on Friday, December 30, with only one reading before the Gospel. 
•    Rite of Election
9:30am – St. Joseph, Dexter
2pm – St. Mary Magdalene, Brighton 
3pm – St. Gerard, Lansing
•    Easter Vigil Time:
The celebration of the Easter Vigil "begins after nightfall and ends before daybreak"; based on local twilight (8:13pm), the 2023 Easter Vigil should not begin before 9:00 p.m.
•    Diaconate Ordination Mass – Saturday, May 13, 2023
Saint Thomas Aquinas Parish, East Lansing, at 10:30am
•    Priestly Ordination Mass
Cathedral of the Immaculate Conception, Lansing, at 10:30am
•    Corpus Christi (June 11, 2023 - Sunday)
Every parish or grouping is to celebrate a Eucharistic procession "on the feast of Corpus Christi, or on an appropriate day near this feast" (HCWEOM, 102).