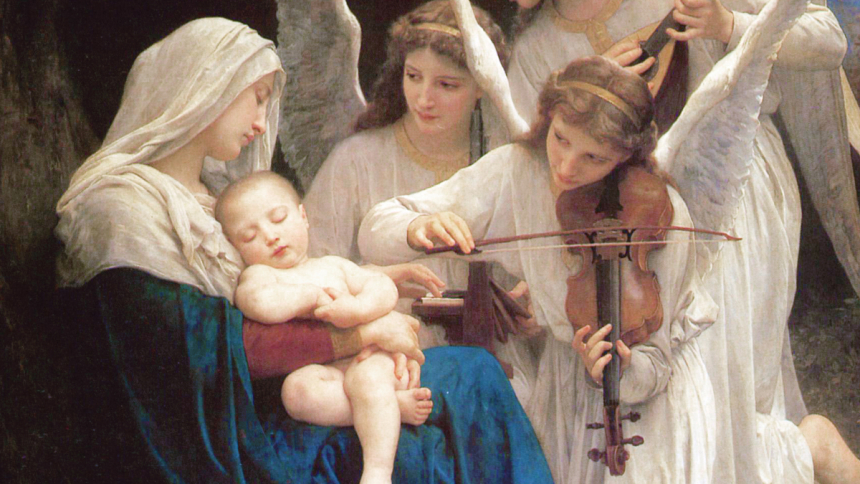 New Liturgical Year: November 28, 2021 - November 26, 2022
As we approach the beginning of a new liturgical year, please be aware of several dates that will impact your planning for your parish's liturgical celebrations. Please find below, the 2022 Calendar for the Diocese of the United States as well as the DoL Calendar Notes. Here are some highlights for this year:
 
December 25, 2021 (Saturday)
The Nativity of the Lord
•    Evening Masses and Vespers observe the Nativity of the Lord
•    Note that parishes are not required to offer an evening Mass this December 25
 
January 1, 2022 (Saturday)
Mary, The Holy Mother of God
•    Not a Holyday of Obligation in 2022
•    Evening Masses observe the Vigil of The Epiphany of The Lord
o    Recall that the Vigil Mass of the Epiphany is not an anticipated Mass but a Vigil: "Some Solemnities are also endowed with their own Vigil Mass, which is to be used on the evening of the preceding day, if an evening Mass is celebrated" (UNLYC, no. 11).
 
August 15, 2022 (Monday)
The Assumption of the Blessed Virgin Mary
•    Not a Holy Day of Obligation this year
•    Evening Masses on August 14th observe the Twentieth Sunday of Ordinary Time
 
The Easter Vigil in the Holy Night
•    The entire celebration of the Easter Vigil takes place at night; based on local twilight, the 2022 Easter Vigil may not begin before 9:00 p.m.
 
June 24, 2022 (Friday)
Solemnity of the Sacred Heart of Jesus
•    Per the Congregation for Divine Worship and the Discipline of the Sacraments, the Solemnity of the Nativity of Saint John the Baptist is transferred this year to Thursday, June 23, unless it is observed as a patronal feast for your parish church.