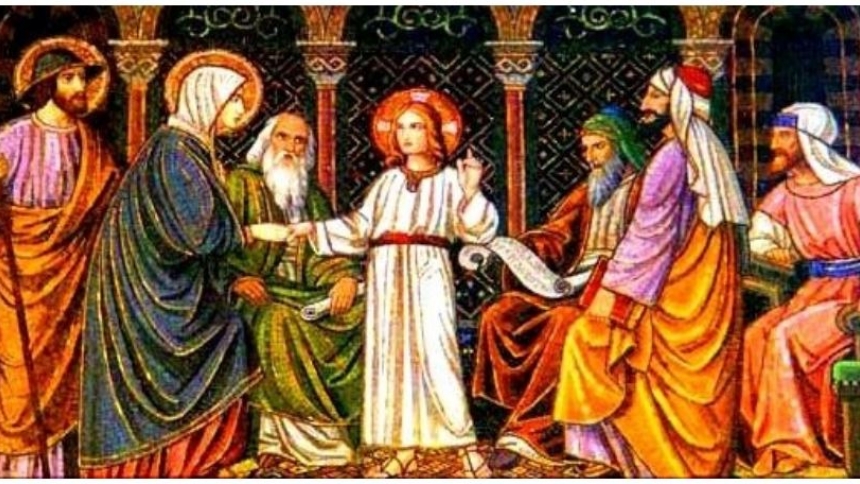 How Families Can Support their Children's Vocation Choices
Identify the Gifts within your Family members
Reflect on the gifts and talents each family member may have and how they can help serve not only the family but, their parish.   God has placed many, unique blessings and gifts in the Church for all to share.            

The Call
When someone is discerning a vocation, it is a grace filled time for them and their family.  There is a call to spend time in deep prayer and contemplative reflection on what the Lord is asking of them.   It is a time to listen more intently and for conversion, for not only the one considering religious life, but for those around them.   God's transforming presence surrounds the entire process.    Encourage them as they awaken their desire to love God.    Reflect on the Holy Family's experience with Jesus and how they gained understanding of his mission.

The Response
Pope Francis says that "Behind and before every vocation to the priesthood or to consecrated life, there is always the strong and intense prayer of someone: a grandmother, a grandfather, a mother, a father, a community."    
How do families offer support to someone discerning their vocation?  Pray, pray, pray.   The prayers offered on behalf of the family, friends and community will most certainly generate a response from God, and everyone's lives will be changed.   As we pray, we grow in this process.
Pray
Find ways to pray in the work and increase vocations to the priesthood.  Make it an intentional part of your mealtime prayers.   Also consider praying for a particular priest in your parish.

Home is the "Domestic Church"
Parents are the first preachers of the faith to their children and the home is where early formation occurs.  Create a climate within your home that will foster and encourage all members of your family to live out the vocation that God has planned for them.  Pray, read spiritual books, talk about your faith and vocations to the priesthood.  Let your home truly be a dwelling place for the Lord!