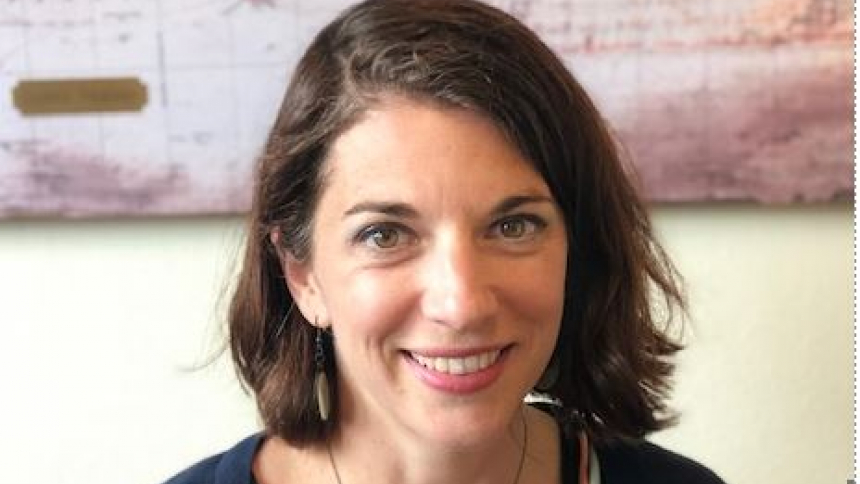 Welcome to the Consecrated Religious Vocations page!
Dawn Hausmann is the Director of Consecrated Vocations, Coordinator of Young Adult Ministry, and Delegate of Consecrated Life for the Lansing Diocese. She has been serving the Diocese of Lansing since 2011. She has a degree in Social Work from MSU and a Master in Theology from the Pontifical John Paul Institute for the Studies of Marriage and Family in Washington D.C.  She has a passion for spreading John Paul II's Theology of the Body and for helping people journey in vocational discernment.  She herself has been on a journey of responding to the call of consecrated life, as she just became a Consecrated Virgin on November 16th 2019, on the Feast of St. Gertrude, consecrated by Bishop Boyea.  
Please feel free to reach out. Dawn is here to help you during your own discernment process.