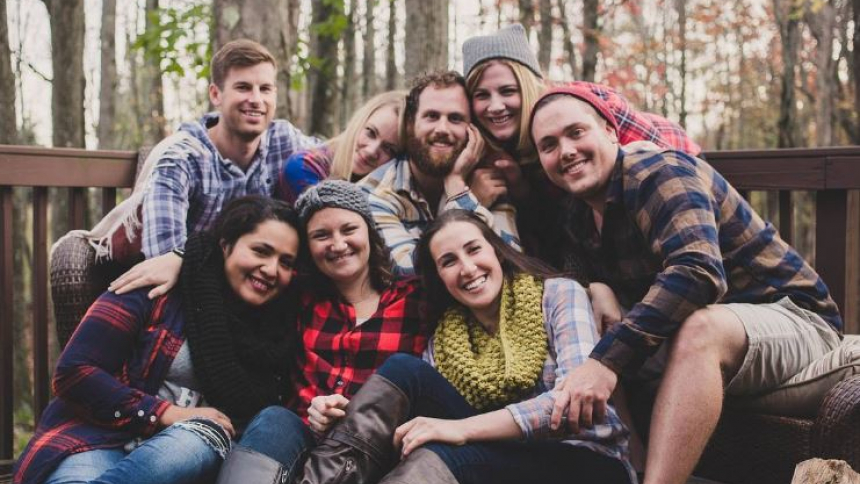 2022 Save-The-Date: Young Adult Discernment Retreat - April 8-10 in Brooklyn, MI.  More details to come.  

2022 Save-The-Date: Young Adult Hiking Pilgrimage -  July 22-23 .  Location and details to follow.
 
Connect to the Facebook group here on Diocese of Lansing Catholic Young Adults or in your area below:
Ann Arbor:
St. Francis of Assisi Young Adults  Kelly Hernandez 
Young adult group located at St. Thomas the Apostle Church contact Caroline Biskner  
St. Mary Student Center at UofM.  Contact Fr. Joe Wagner
Chelsea:
Contact Ryan Houle at St. Mary Catholic Church, Chelsea 
Flint: 
Michael Hasso, Director of Campus & Young Adult Ministry
Jackson:
Contact Clare Dewitt at St. John the Evangelist church to see about getting involved.
Lansing:
i.d.9:16 First Thursdays of the month at St Mary Cathedral  
Young Adult Adoration in the Crypt of St. Mary Cathedral - contact Julie Becka
Grad Students & Young Professions at St. John Student Center
St. Martha Church in Okemos - contact Jarrid Thelen 
Livingston: 
Livingston YAM actively promotes/engages in the following monthly events:
i.d. 9:16 Disciples' Night - First Thursday of each month - St. Joseph, Howell (Chapter name = i.d. 9:16 Livingston)
Heart of Jesus Holy Hour - Select Saturday 1 x month - July 7 and August 4 are upcoming dates - St. Patrick, Brighton
Monthly Mass & Dinner - Last Sunday of each month - alternating between St. Joe's and St. Pat's Sunday 5pm Mass with Dinner at a local restaurant at 6:30p
Men's and Women's Discipleship Groups - these various in schedule and location with each group
YA Couples' Date Night - previously on the Third Sunday of each month
Summer and Lenten Book Discussions
See Livingston YA Facebook page for more details.
Detroit:
Young Catholic Professionals or 'YCP'