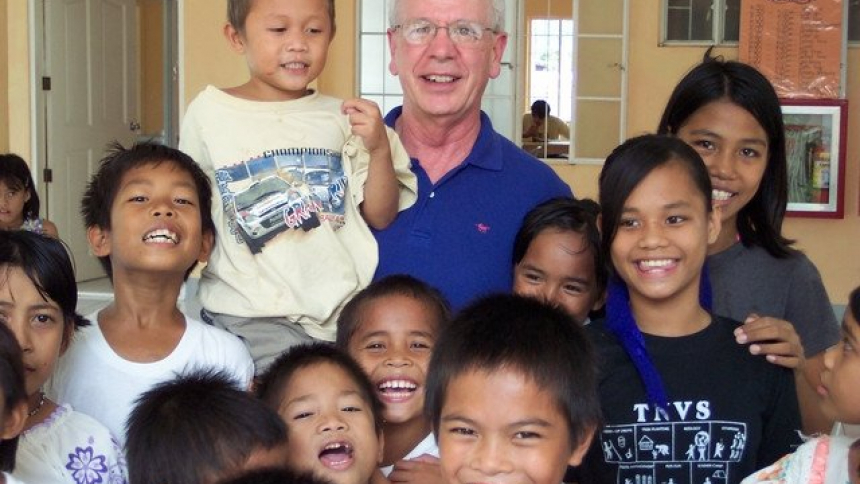 This fortnight sees parishes across the Diocese of Lansing hold their annual Mission Co-operative Appeal. The fund goes to support between 25 to 30 different missionary initiatives around the globe.
Normally, the appeal would be fronted by a representative from one of the missionary endevors. Sadly, due to the COVID-19 restrictions, such parish visits have had to be cancelled this year. Yet the need for help remains.
Hence, this year parishes are being shown a video giving a first-hand example of the great work they support through the Mission Co-operative Appeal. It's presented by John Drake, founder of The Lingap Children's Foundation which runs an orphanage for abused, neglected, exploited or abandoned children in Toledo City, Cebu, Philippines. John and his wife Judy are also parishioners of Queen of the Miraculous Medal in Jackson, Michigan.
The Lingap Center is home to 100 of some of the least fortunate children in the world. Thank you for your prayers and support for the Lingap Center and for all those missionary efforts that you support. May God bless you!
* To donate go to the Diocese of Lansing Mission Co-operative Appeal Program 2020 go to: https://donate.dioceseoflansing.org/mission-co-op-appeal