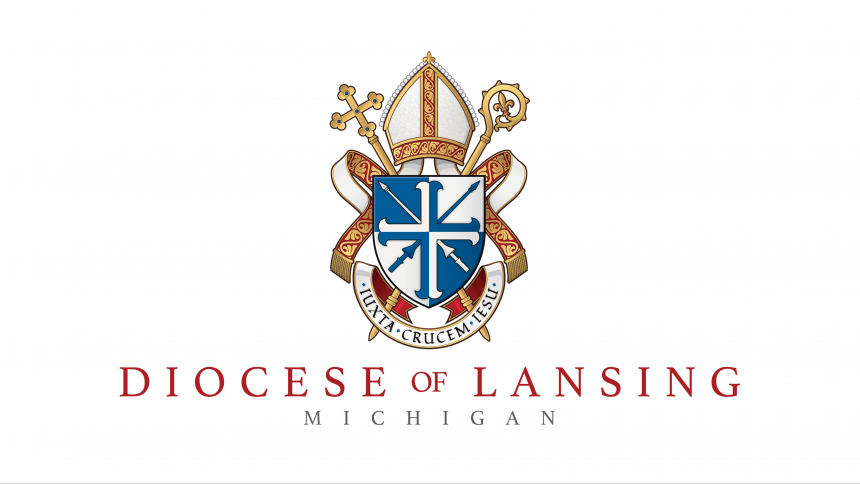 Diocese of Lansing, Update Regarding Coronavirus, March 12, 2020
The Curial Staff of the Diocese of Lansing are continuing to monitor the spread of COVID-19 coronavirus in our country and our state. As this is an evolving situation, staff will update parishes, schools and agencies with any changes or additional resources as they become available.
The Department of Human Resources has today sent parish business mangers a guide entitled General Workplace Guidelines: Global Contagious Disease Pandemic which gives advice in terms of ensuring best workplace practices
The Department of Worship has issued an advisory note regarding the Coronavirus and Public Liturgies. It can be viewed here. At present, there are no plans to cancel public Masses but, again, we will continue to review and, if needs be, revise our guidance according to the best advice available from the public health authorities.
The Department of Schools is in regular contact with school principals to ensure that our students and staff are kept as safe as possible according to the best public health advice available.
As this is a 10-county diocese with varying realities, it is appropriate that on many issues the local pastor, in conjunction with his closest collaborators, take the final decision regarding the parish response to this outbreak. This should always be guided by the local health department given that, as things unfold, each locality is likely to experience different local challenges. In terms of other links and resources that may prove useful"
Invoking the intercession of Our Lady, Health of the Sick.
In Christ Jesus,
Deborah Amato
Chief of Staff, Diocese of Lansing