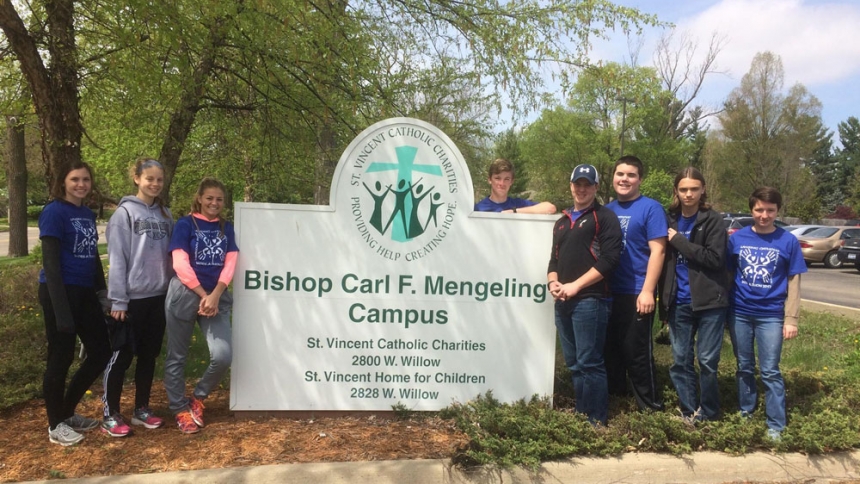 St. Vincent Catholic Charities (STVCC) has achieved national accreditation through the New York-based Council on Accreditation (COA).
Organizations pursue accreditation to demonstrate the implementation of best practice standards in the field of human services. All aspects of STVCC's programs, services, management and administration were evaluated.
"The renewal of our COA accreditation publicly certifies the high quality of service that the agency provides," STVCC CEO Andrea Seyka said. "It's a testament to our staff and leadership that we continue to meet nationally recognized standards of service."
St. Vincent Catholic Charities is one of just four agencies in the Greater Lansing Area accredited by COA. In total, 71 agencies hold COA accreditation in Michigan.
COA accreditation is an objective, independent and reliable validation of an agency's performance. The process involves a detailed review and analysis of an organization's administration, management and service delivery functions against international standards of best practice. These standards ensure services are well-coordinated, culturally competent, evidence-based, outcomes-oriented, and provided by a skilled and supported workforce. COA accreditation demonstrates accountability in the management of resources, sets standardized best practice thresholds for service and administration, and increase organizational capacity and accountability by creating a framework for ongoing quality improvement.
STVCC has held COA accreditation since 2001. Its current accreditation extends through March 31, 2021.