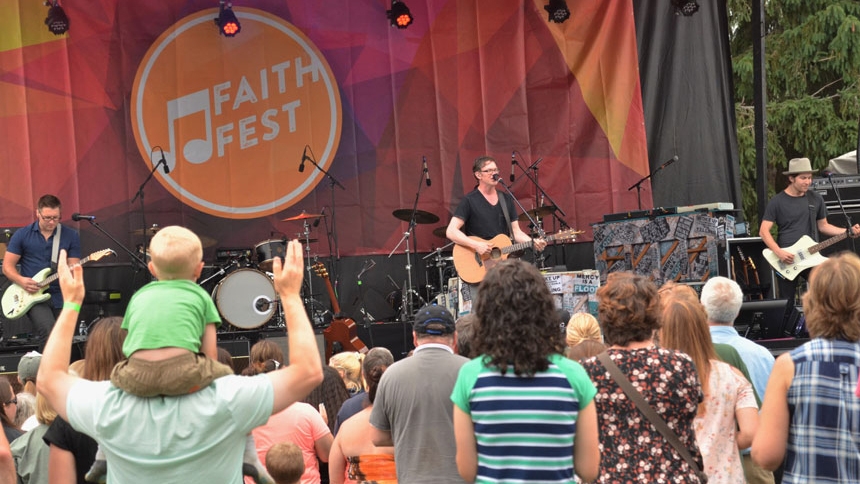 ​FaithFest18 was a great success Saturday, June 23 at St Francis Retreat Center, DeWitt.  This was a day for Christian families to gather together and celebrate their faith in an atmosphere of upbeat, joyful participation!
A record crowd of families and young people enjoyed a day of live music, social and recreational activities, food, fireworks and fun -- all  centered around a vigil Mass held "under the stars."
Parish and school groups, youth ministries, small groups or large apostolates -- all are welcome to reunite at FaithFest19!  Reduced-price tickets available now: https://www.faithfest.com/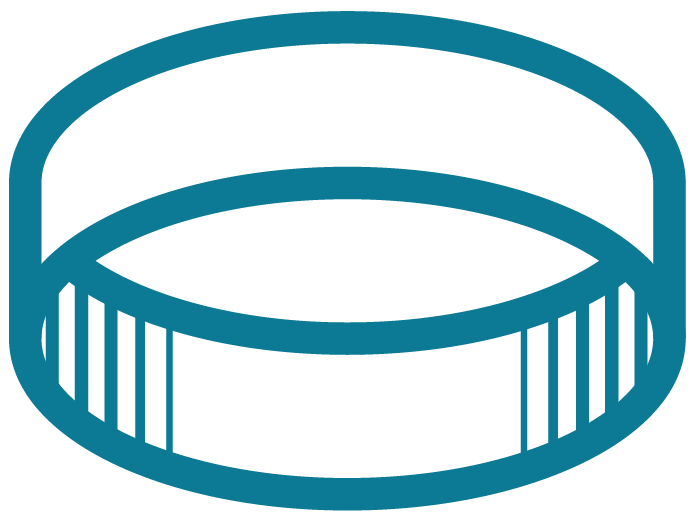 Number of wristbands distributed
7,400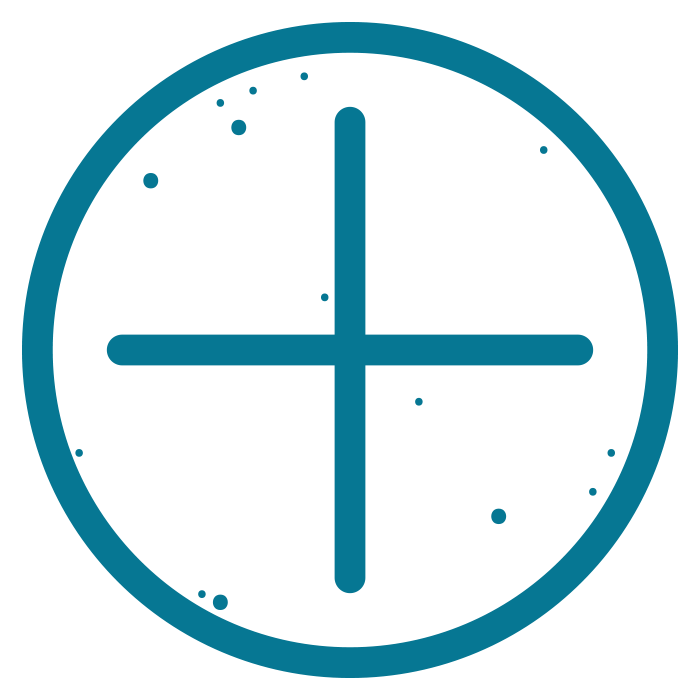 Number of hosts distributed at Mass
2,500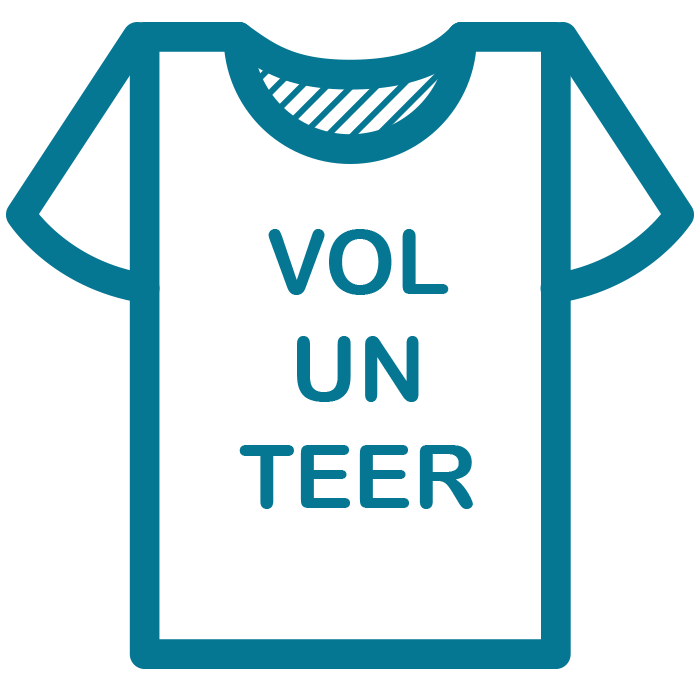 Number of volunteers
200+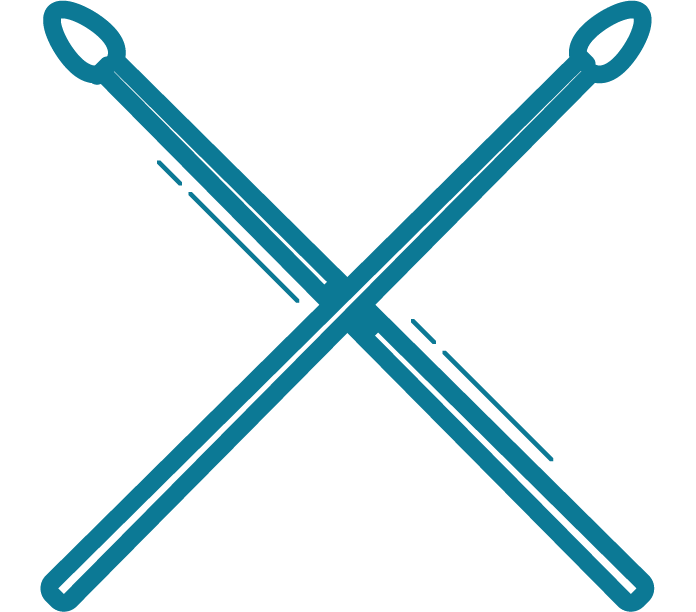 Number of bands
14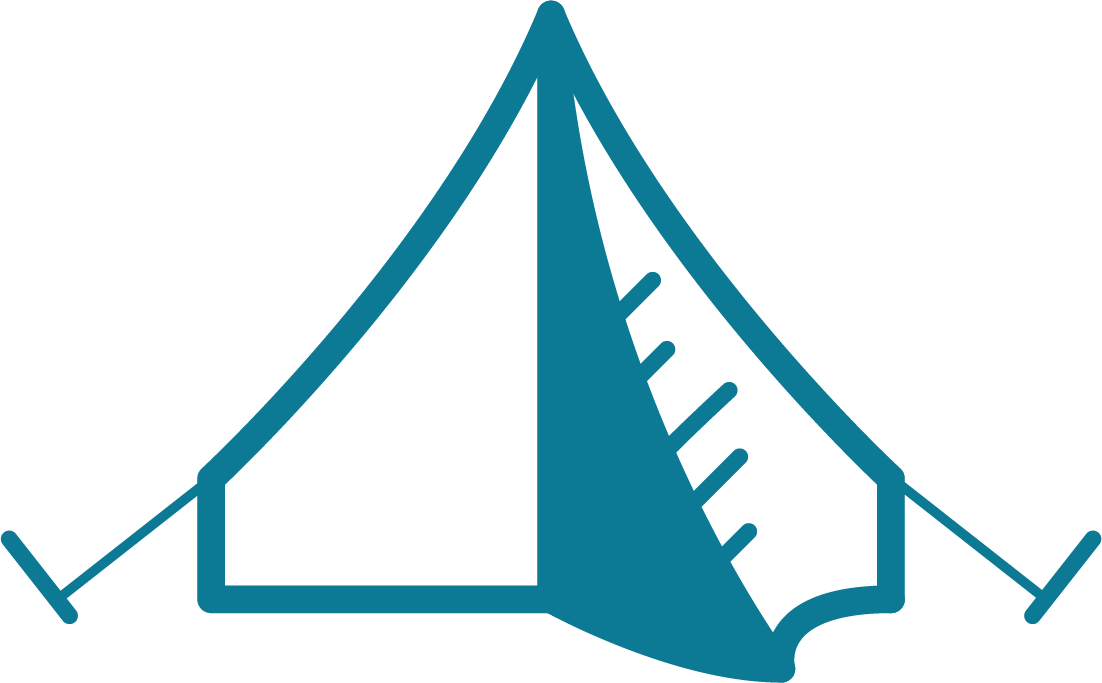 Number of camp sites (sold out)
38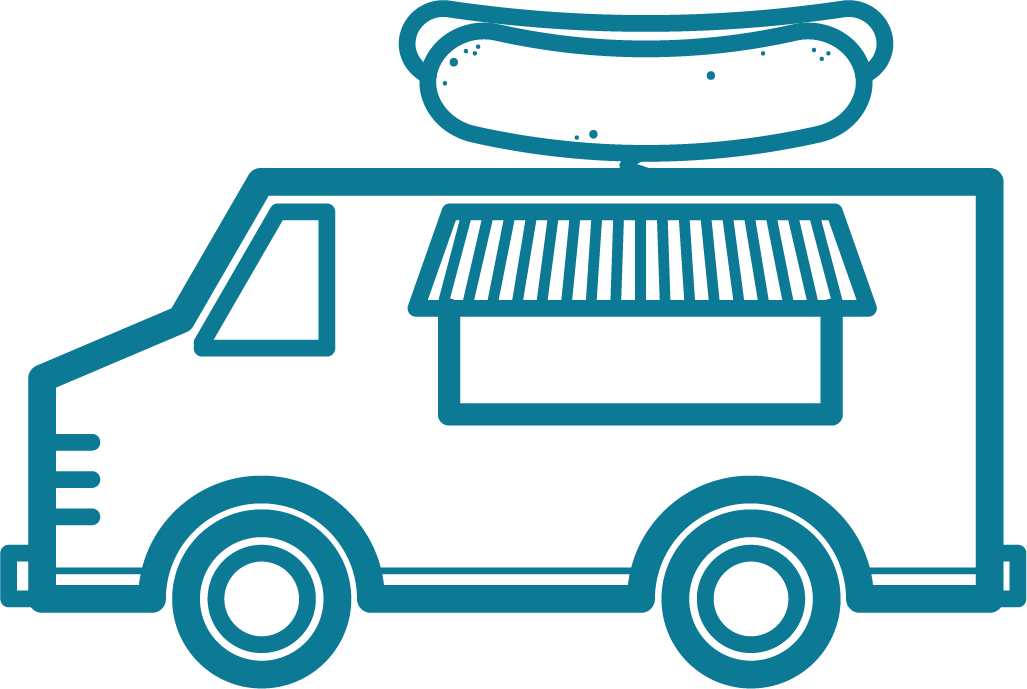 Number of vendors
13 food vendors
  30 ministry vendors
43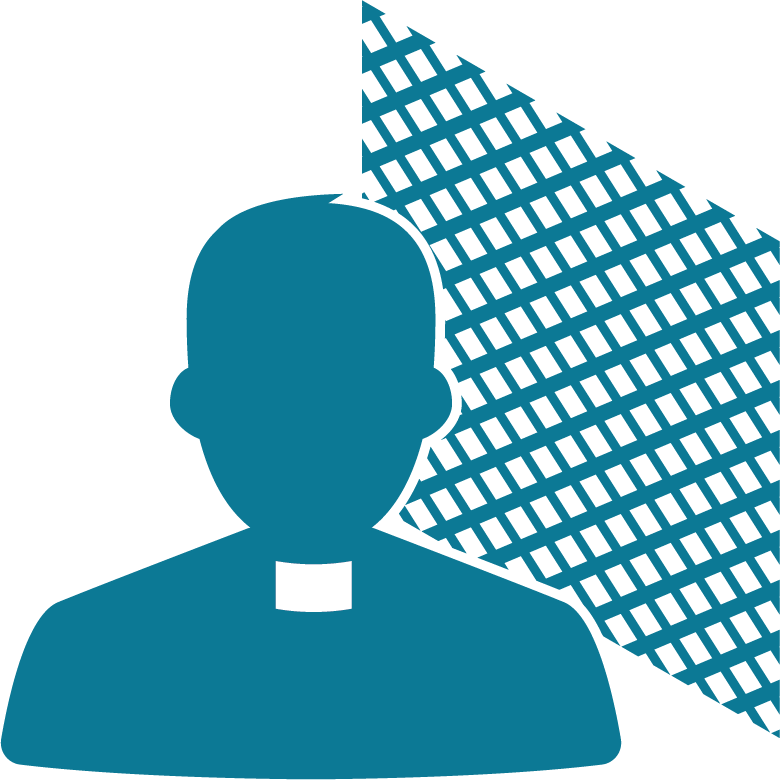 Number of priests hearing confessions
20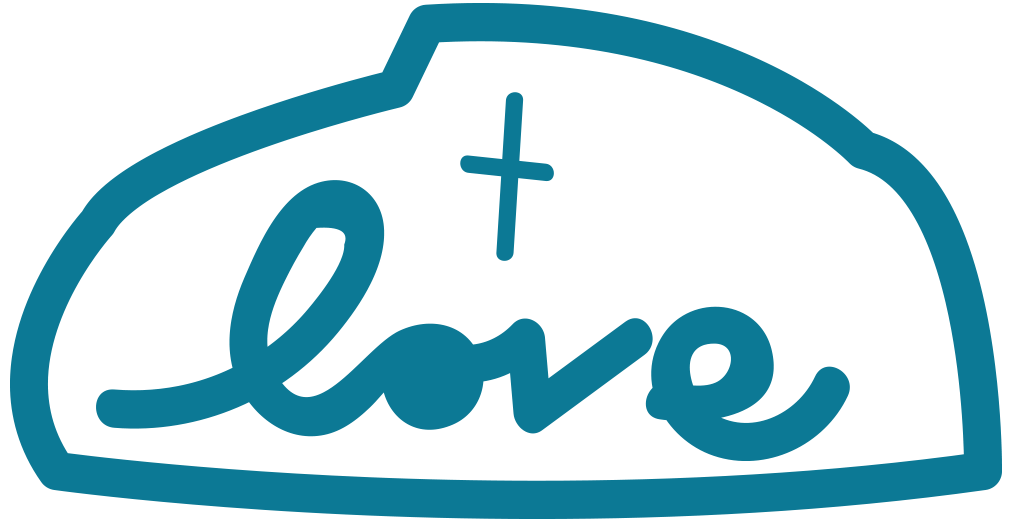 Number of hand-painted
FaithFest'18 rocks for kids under 11
350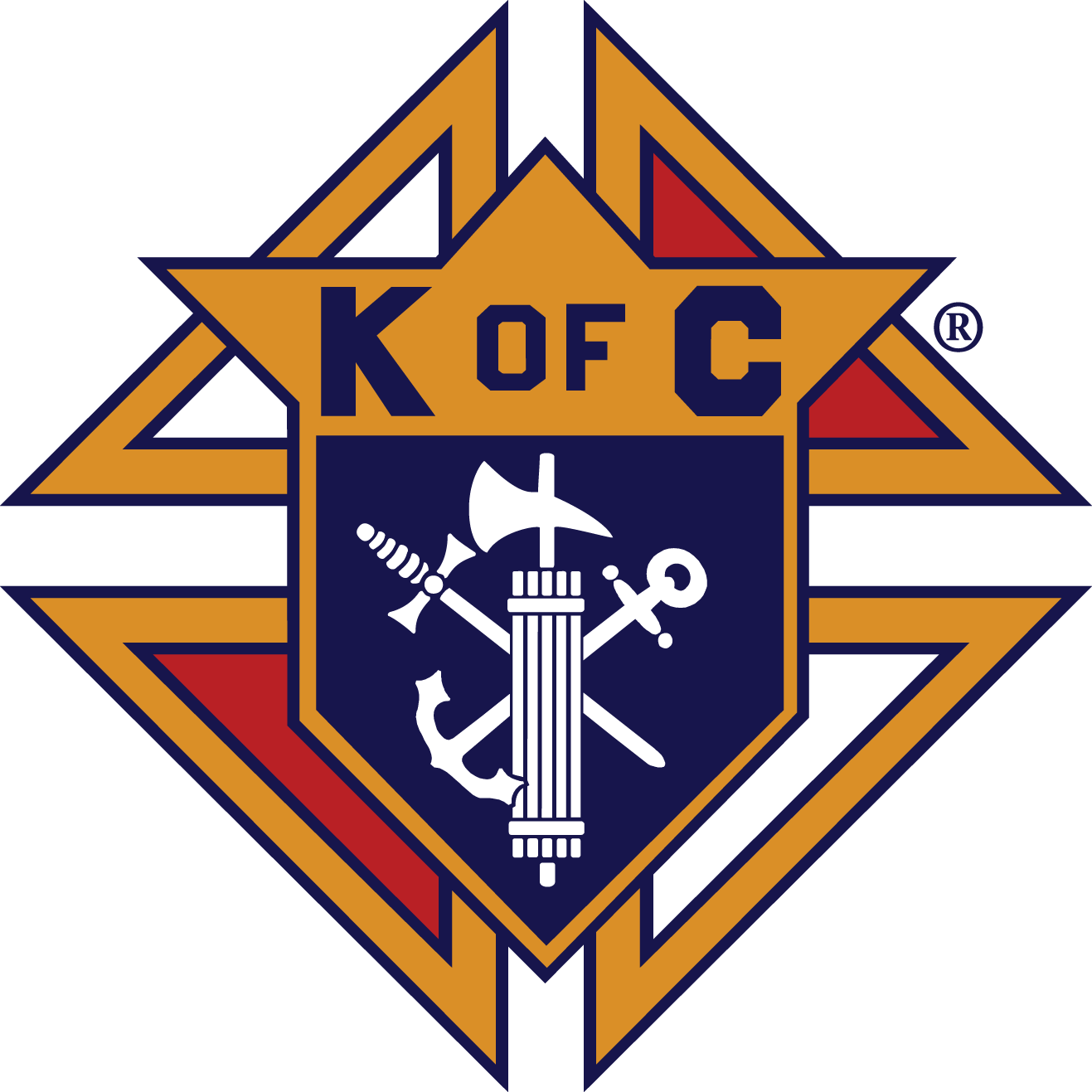 Amount of money raised by
Knights of Columbus for fireworks
$7,050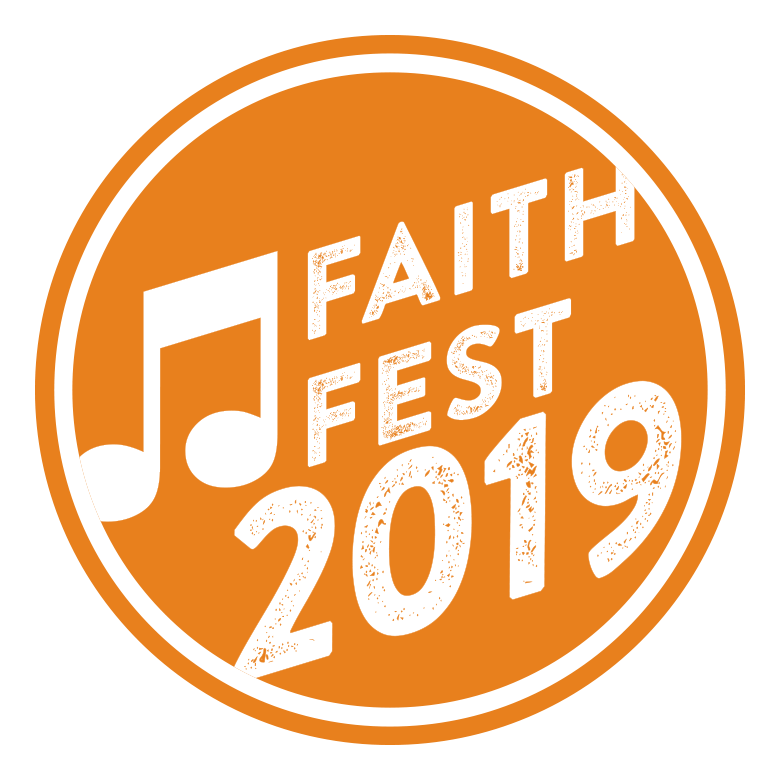 Get ahead of the game!
General admission tickets for 2019
are only $20 each until
November 18.
Some reaction from attendees:
It was Awesome!

What a tremendous blessing to have this opportunity to share great music, Mass, and lots of fellowship with our families & friends. Thank you! See you again next year!!! 

I was there. It was awesome!!

It's an amazing evening! Praise God!

Thanks to all who worked so hard to put this on!! Our family had an amazing time!

Fantastic!

Had a great time at Faith Fest !!! Looking forward to next year!