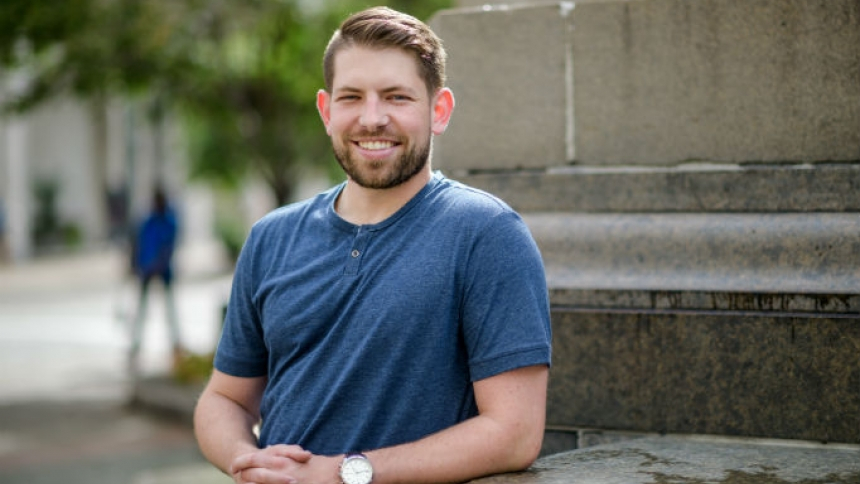 This year marks the 30th anniversary of Pope Saint John Paul II promulgating a new Catechism of the Catholic Church to provide the modern world with an authoritative compendium of Catholic teaching on matters of faith and morals.
"This compendium of Catholic faith and morals is a privileged gift in which we have a convergence and collection in a harmonious synthesis of the Church's past, with her Tradition, her history of listening, proclaiming, celebrating and witnessing to the Word, with her councils, doctors and saints," explained Saint John Paul upon the launch of the Catechism on December 7, 1992.
"Thus, through successive generations, resounds the enduring and ever timely evangelical magisterium of Christ, light of mankind for 20 centuries."
A new catechism had been requested by a Synod of Bishops in 1985. Upon that occasion, bishops from around the globe had convened in Rome to mark the 20th anniversary of the conclusion of the Second Vatican Council (1962 – 1965).
The bishops had requested a new catechism so that the Church may ever better explain Truth "in the light of the Vatican Council as it is believed celebrated, lived and prayed by the Church and does so with the intention of fostering unfailing adherence to the Person of Christ."
In this month's FAITH Magazine, popular Catholic writer and speaker, Pete Burak, explains why he's going to dedicate his regular column to exploring the Catechism of the Catholic Church over the coming months.
"Buckle up, friends, we're starting at least a four-part series on the catechism, so prepare to be wooed by the incredible generosity, wisdom and love of God found in the Church's teachings," writes Pete.
"The catechism isn't boring, it's not just for theologians and it's not purely existential. It's a gift. Who's ready to open it together?"
Do you want to start exploring the Catechism with Pete Burak? Click here to read an online copy.
You can also read Pete's article in FAITH Magazine, the official publication of the Diocese of Lansing, in full here,
* Pete Burak is the director of i.d., the young adult outreach of Renewal Ministries. He has a master's degree in theology and is a frequent speaker on evangelization and discipleship.