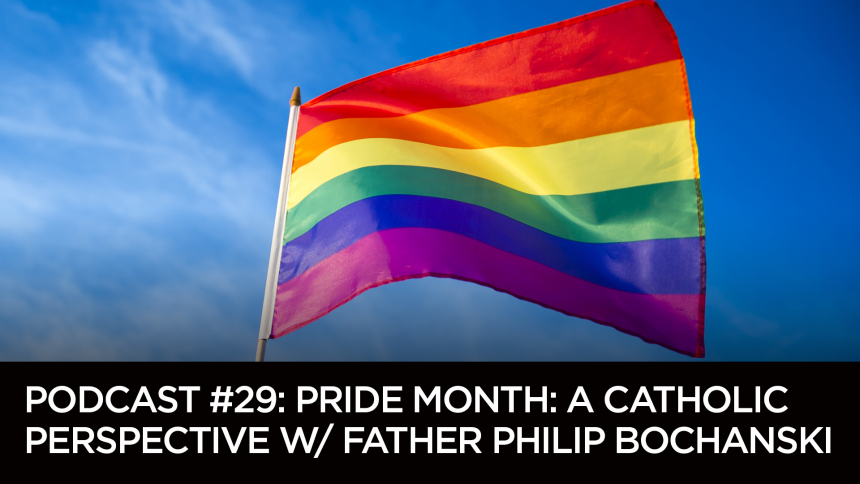 For many people across the United States, and beyond, the month of June denotes what's come to be known as "Pride Month". What, though, is Pride Month? What does it hope to achieve? And what is a Catholic perspective on all that?
Those are just some of the questions asked in this Diocese of Lansing Podcast to Father Philip Bochanski, Executive Director of Courage. Courage is a Catholic apostolate which aims "to assist men and women with same-sex attractions in living chaste lives in fellowship, truth and love".
Courage was founded in 1980 by Father John Harvey OSFS under the patronage of Cardinal Terrance Cooke, Archbishop of New York. You can find out more about Courage at https://couragerc.org/
Courage also has resources for anyone seeking to accompany their brothers and sisters who experience same-sex attraction. Go to: https://truthandlove.com/
Asking the questions in this podcast is David Kerr, Director of Communications for the Diocese of Lansing.
* Diocese of Lansing Podcast #29. Recorded Tuesday, June 22, 2021.