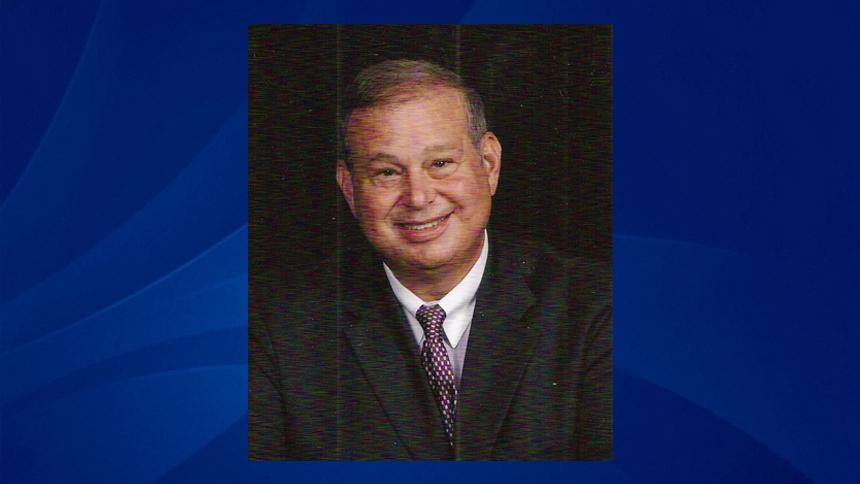 Most Reverend Earl Boyea, Bishop of Lansing, has named Joseph Corace of Bloomfield Hills, MI as the new President of Lansing Catholic High School, effective May 20, 2019.
Mr. Corace has extensive experience in marketing and management, strategic planning and fundraising. Since 2009, he has served as the Executive VP of Marketing, Development, and Innovation at Farrow in Windsor, Ontario.  In addition, Mr. Corace was the Principal of Midwest Management Partners in Birmingham, Michigan.  Before that, Mr. Corace was the Chief Operating Officer at Cornerstone Schools Association in Detroit, Michigan. 
Commenting on his appointment, Corace said, "I'm honored to be chosen to serve as Lansing Catholic High School's next President and look forward to upholding the many great traditions and guiding principles of the School. My wife Judy and I are strong advocates of Catholic education and believe wholeheartedly in its future impact on young men and women. I look forward to working with the entire Lansing Catholic Community to strategically move the School into the future. Lansing Catholic is blessed with a dedicated group of students, parents, faculty, staff and benefactors. I'm confident that together we can continue to nurture and grow an environment that forms students spiritually, intellectually, and socially into faithful disciples of Jesus Christ."
Tom Maloney, Superintendent of Schools for the Diocese of Lansing, stated "Joe is a proven, successful leader with a real passion for Catholic education.  He brings a wealth of experience, deep faith and a commitment to excellence to his new role. I am excited to welcome Joe and his wife, Judy, to our Lansing Catholic High School Community."  
Mr. Corace has a Master of Arts in Business Administration from Central Michigan University.  He is a member of Legatus, American Management Association, Presidents Council of the American Society of Manufacturing, President's Council of the Society of Automotive Engineers, Society of Manufacturing Engineers, American Society of Body Engineers, and Engineer Society of Detroit.  He is also the past President of Legatus and the Young Presidents Organization.  
Mr. Corace currently resides in Bloomfield Hills, Michigan with his wife Judy who is the Director of PreSchool at Holy Name Catholic School in the Archdiocese of Detroit.