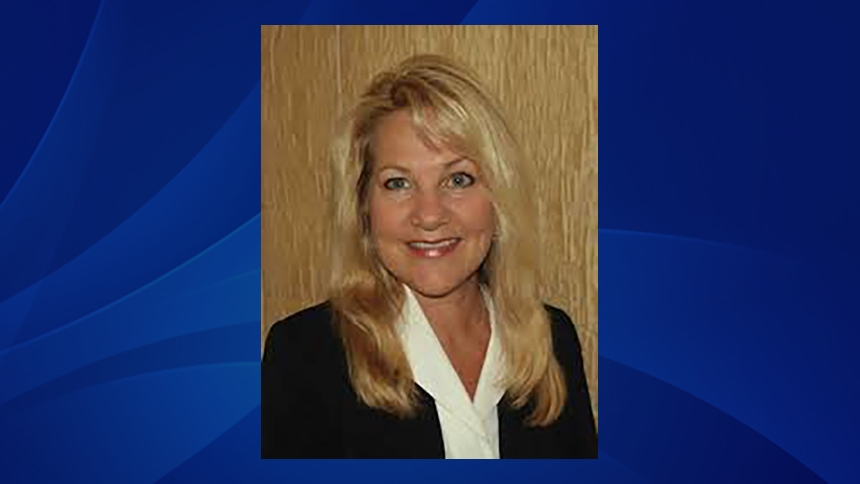 Bishop Boyea has approved the appointment of Peg Bravo as the President and Chief Executive Officer for Catholic Social Services of Washtenaw County (CSSWC).  Peg will start in this role on April 16, 2018.
Peg comes to the agency with over 30 years of leadership experience, having served in clinical/nursing leadership roles as well as an executive operational role for multiple wellness centers across the country, representing $80 million in revenue. 
Peg's leadership also includes a variety of community leadership roles as a Trustee on Saint Joseph Mercy Chelsea and the United Methodist Retirement Communities Boards.  Peg is drawn to faith-based, mission organizations, and is honored to continue the legacy and excellent work of CSSWC.
Peg received a Bachelor's degree in Nursing from the University of Detroit Mercy and a Master of Arts in Organizational Management from the University of Phoenix.
Peg lives in Chelsea with her husband of 34 years, Guadalupe.  They have two grown children, a son, Andre, and a daughter, Claudia.  Peg is a long-time member of St. Mary Parish-Chelsea.