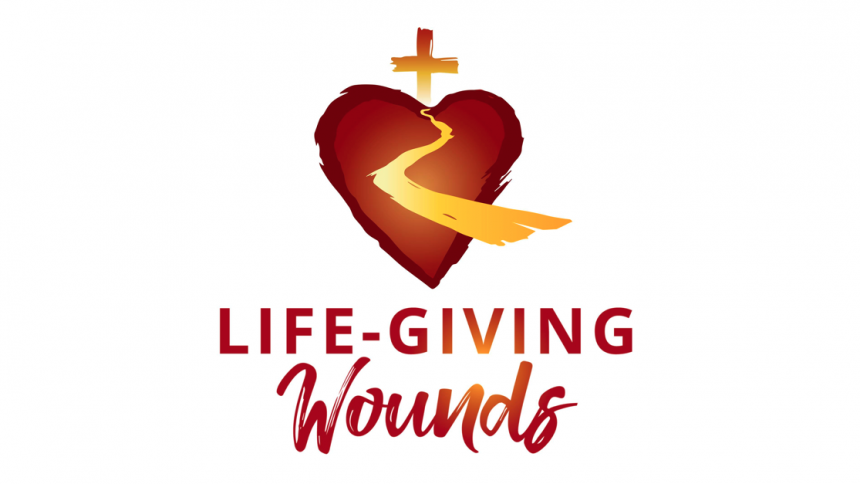 Has the breakdown of your parents' marriage negatively impacted upon your adult life? Do you observe the negative impact of a parental divorce or separation in the life of your spouse, a family member, or a friend? If so, here is wonderful God-given opportunity to, finally, find understanding, healing and peace.
The Life-Giving Wounds Retreat is a three-day retreat, April 29 - May 1, 2022, for young adults and adults with divorced or separated parents. It is being held at the Saint Francis Retreat Center in DeWitt. The retreat will be led by the Life-Giving Wound traveling retreat team. Topics include:
• Finding Our Deepest Identity
• Faith and Our Relationship with God
• Love, Dating, and the Sacrament of Marriage
• Loneliness
• Anger and Anxiety
• False Guilt and Shame
• Forgiveness and Reconciliation
• Family Boundaries
• The Christian Meaning of Suffering
• Healing and the Sacraments of Reconciliation and the Eucharist
• And More!
The retreat begins on April 29 at 7:00 pm following dinner, and ends on May 1 at 3:30 pm. Cost per individual is $225, which includes all meals, overnight lodging, and all materials for the weekend. Space is limited. Must be 18 or older to attend.
• For more information on Life-Giving Wound go to: https://www.lifegivingwounds.org/
• To find out more about the forthcoming retreat or to register, go to: https://www.stfrancis.ws/lifegivingwounds