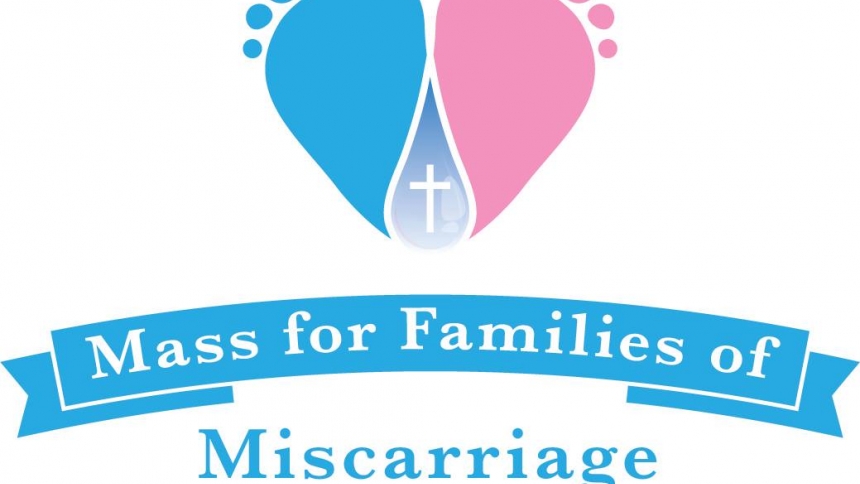 Has your family been bereaved by the loss of a beloved child? If so, the Diocese of Lansing cordially invites you to St. Matthew's Church in Flint at 12.30pm this Sunday, October 27, whereupon Holy Mass will be offered for the families of those who have suffered miscarriage and child loss.
"Losing a child is a deep pain and, sometimes, an isolating experience," says Richard Budd, Director of Marriage & Family Life for the Diocese of Lansing,
"This sacred liturgy is aimed at helping those bereaved families bring that pain, that grief to the Good Lord and also to help them experience the community of other families who understand the experience of losing a child – please come and experience the healing power of God."
The celebrant and homilist on Sunday will be Fr. Joseph Krupp, Pastor of the Church of the Holy Family in Grand Blanc. All families who have experienced the death of a child are invited, including those who have lost children through abortion.