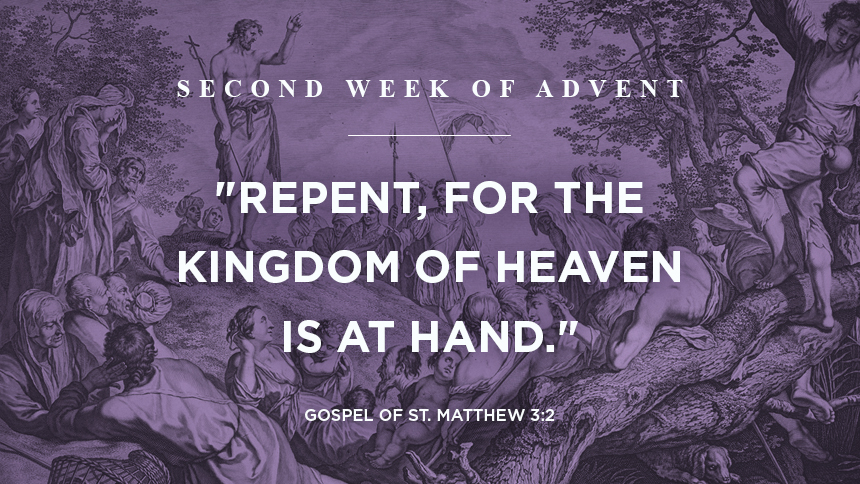 Today is the Second Sunday of Advent and in the Holy Gospel today we encounter St. John the Baptist preaching in the wildness of Judea: "Repent, for the kingdom of heaven is at hand!" (Gospel of St. Matthew 3:2)
"Every single confession is always a new and definitive step towards a more perfect sanctification; a tender embrace, full of mercy, which helps to expand the Kingdom of God, the Kingdom of love, truth and peace," said Pope Francis of the Sacrament of Penance in an address in March this year.
"Sacramental confession is the way of sanctification for both the penitent and the confessor, he said, "As confessors, we have the privilege of constantly contemplating miracle conversions … Grace operates within the secrecy of the confessional miracles of which only and the angels will be witnesses."
Do you want to find out where you can go to Confession across the Diocese of Lansing prior to Christmas? Go to https://masstimes.org/ to find out. The light is on for you!