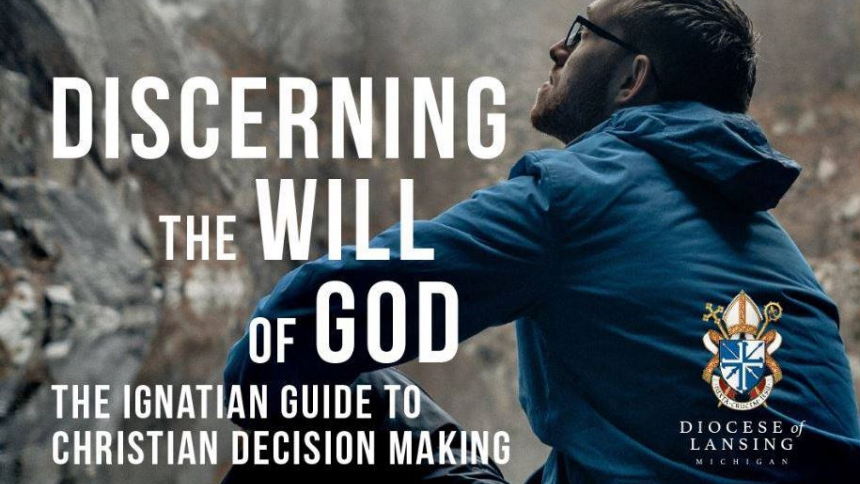 Young Adults
If you are a young adult (18-39) and desire to grow in hearing the voice of the Lord and to discern what is not of God and equip yourself in the practice of following His will in all things of life, this series is for you! We hope you will come away with a better understanding of the spiritual stirrings of your heart.
WHAT: We will virtually present, via ZOOM, the 14 rules of the Discernment of Spirits and will work in small group discussions based on real life examples and how to apply these rules. No experience or advanced reading is necessary to attend these sessions; however, if you would like to read about the rules, we recommend the book "Discernment of Spirits" by Fr. Timothy Gallagher. Our Wednesday sessions will be based on his book.
WHEN: Wednesdays of Lent; Feb 17th, 24th, March 3rd, 10th, 17th, 24th
TIME: 8:30-9:30 p.m.
Please register and receive the ZOOM meeting link in your confirmation email. We look forward to meeting you along your journey!
Any questions, contact Dawn Hausmann, Coordinator for Diocese of Lansing Young Adult Ministry, by phone 517-342-2506 or email dhausmann@dioceseoflansing.org.