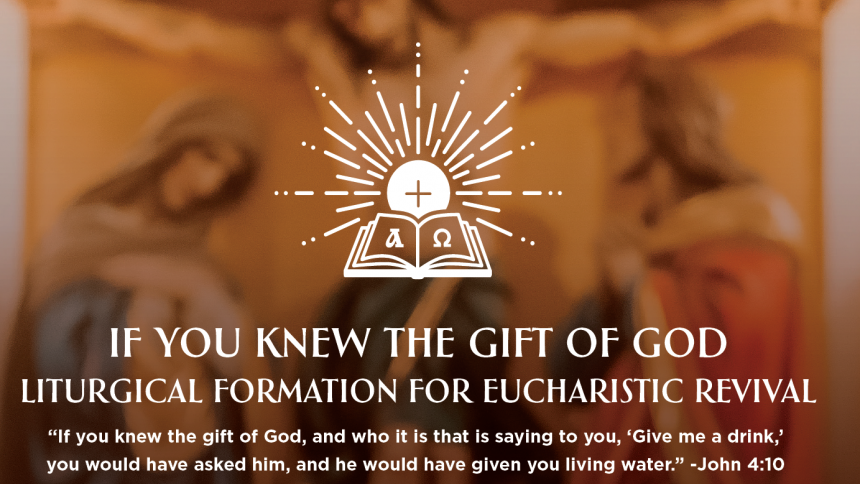 Formation
Receiving the Gift of God requires an apprenticeship in the signs and symbols, words and actions, of how God works in the liturgy of His Church. As we learn to speak the language God speaks in the liturgy we become all the more able to help others ask for and receive the living water Jesus gives for the life of the world (John 6:51).
"Come, see a man who told me all that I ever did." -John 4:29
Join Bishop Boyea and an array of renowned national speakers for a day of liturgical formation that will take place on Saturday, November 4th, at St. Patrick's in Brighton. Comprised of liturgies, talks, and workshops, the day will enhance your ministry as priests, deacons, catechists, extraordinary ministers of Holy Communion, readers, music ministers, ushers, people who work in "sacred art and environment," sacristans, and any others who serve to make our liturgies reverent, worshipful, and worthy for the Lord.
WHAT: Day of Liturgical Formation
WHEN: Saturday, November 4th, 9:00am - 4:00pm
WHERE: St. Patrick Catholic Church, 711 Rickett Rd. Brighton, MI 48116 - in their Parish Life Center
SPEAKERS WILL INCLUDE: