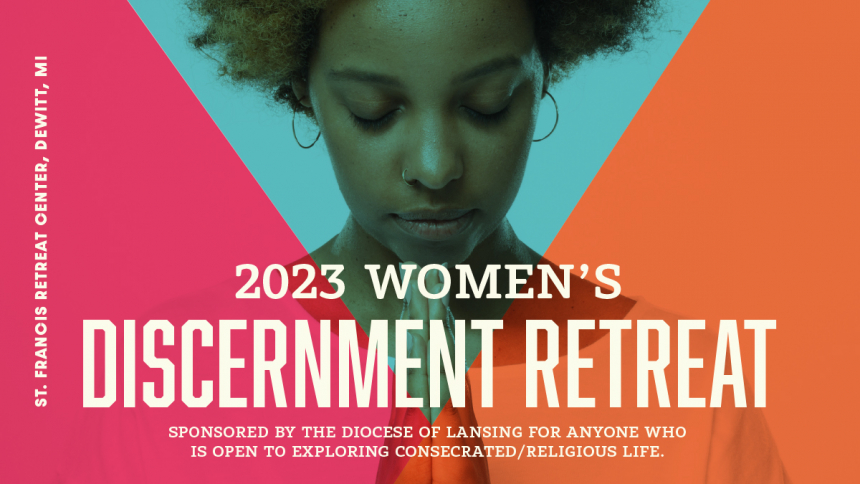 Retreats
HI Ladies!
This Retreat is for women 16-39, who are interested in learning about religious/consecrated life along with consecrated virginity.
When: April 1 and 2, 2023
Deadline to Register: March 24, 2023
What's Included: Mass, testimonies, discernment advice from sisters in various religious orders and consecrated virgins, small group discussion, discernment and prayer activities.
Please note: If you are under 18 a permission form is required to be signed by parents. The form is attached below.
Get excited! This will be a great event!