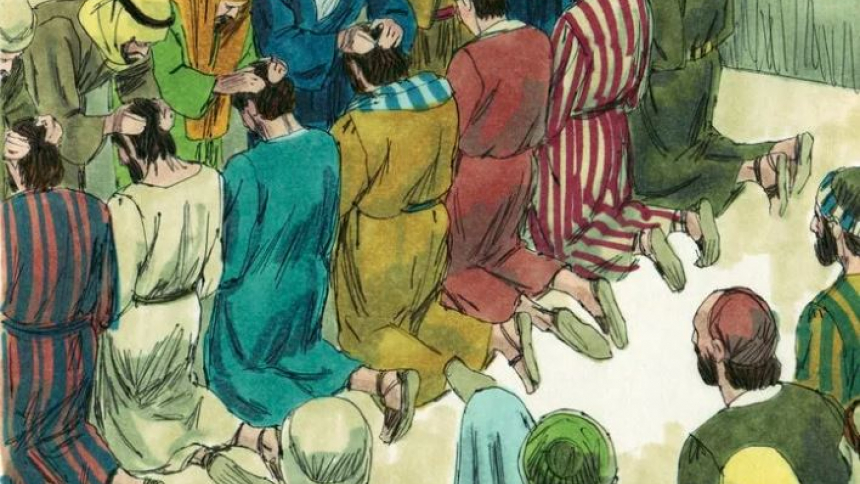 Ordinations
On the Feast of St. Isidore, the Diaconate Ordination will take place at St. Thomas Aquinas Parish in East Lansing. Because of the limited seating it is by invitation only.
However, the event will be virtual on May 15, at 10:30am by going to the Diocese of Lansing's YouTube channel or the Homepage of this website.
Please pray for the men leading up to the steps of ordination.Lord, grant them peace of heart and a fervor for your people!
Tyler Arens, Westphalia
Todd Dahlberg ,Clark Lake
Mark Danaho, Flint
Richard Freedberg, Jackson
David Hammer, Tecumseh
Peter Ludwig, Eaton Rapids
Chester Pesmark, Brighton
St. Stephen, St. Isidore and Our Lady, Pray for us!