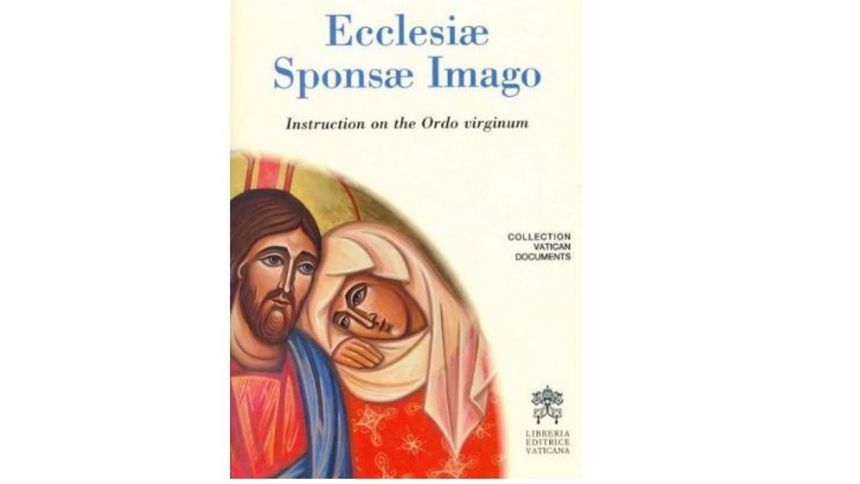 Special Event
This group is for women 18 years of age and older who would like to learn more about the vocation of Consecrated Virginity specifically.  
The monthly group sessions will consist of study of this Vatican document on the Instruction of Consecrated Virginity called Ecclesiae Sponsae Imago.
For the first session on Sept 23rd from 8-9:30pm we will be having introductions, prayer, and discuss on the reading assignment the introduction paragraphs of the document.  
There will also be opportunity to meet various Consecrated Virgins who will join us from time to time to share of their lives and answer questions on this vocation from the discerners.
Hope to see you on-line!