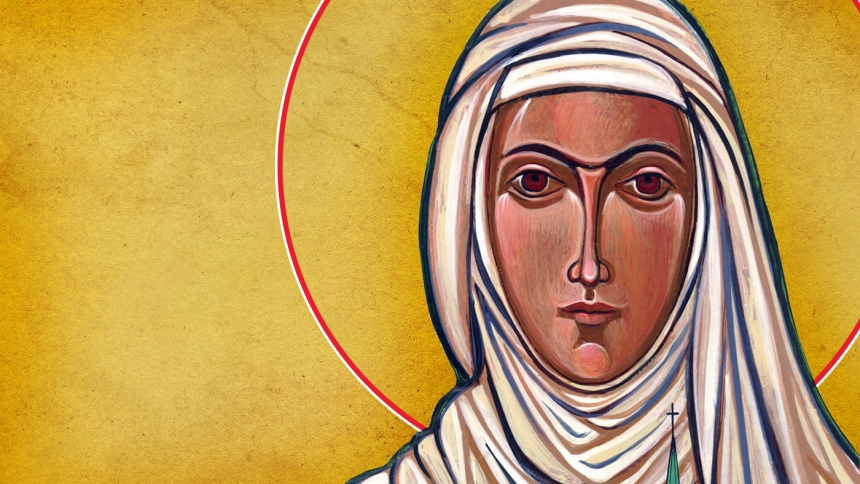 Classes / Programs
A one day workshop to begin the process discerning the individual charisms the Holy Spirit has given you for the building up of the Kingdom. Come and learn of your unique role and how each of us are being asked to serve Christ and the Church in the world. 
Cost  includes lunch and materials.
$5 discount on tickets if you register by January 30. 
Workshop hours are from 8 AM to 4:30 PM 
Called & Gifted: The World Awaits Your Yes! from Catherine of Siena Institute on Vimeo.