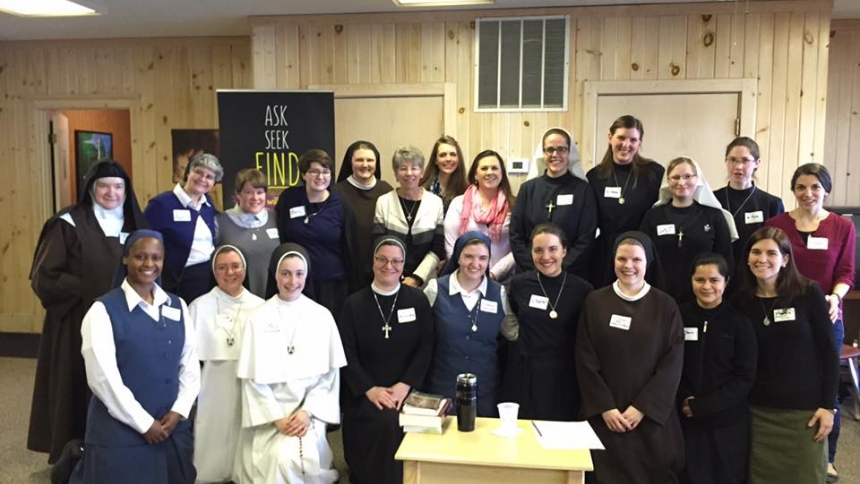 Ignatian Retreat for Young Adults 
Save the Date! 
"To discover this call, this vocation, is to realize that Christ is looking on you and inviting you by his glance to give yourself totally in love. Before this glance, before his love, the heart opens its doors gradually and is capable of saying yes."  Pope St. John Paul II
Contact Dawn for more details and to register by email or phone: 517-342-2506.