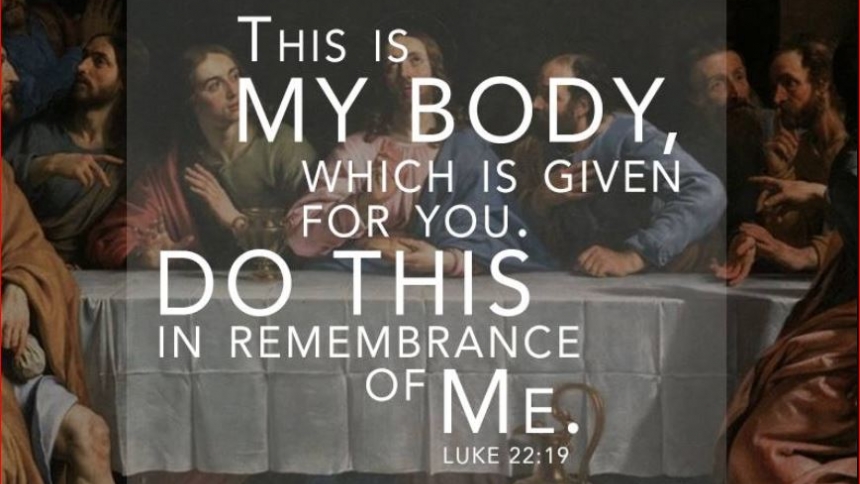 Director: Rev. Karl L. Pung
St. Mary Cathedral, Lansing Michigan
517-484-5331
kpung@stmarylansing.org
Administrative Assistant to Priestly Life:  Ms. Leisa Fredericks    lfredericks@stmarylansing.org
The Office for Priestly Life and Ministry:
1. Seeks to support and encourage priests of the diocese, active and retired, in their various ministries
2. Offers retreats, workshops, education and sabbatical opportunities, yearly convocation, transitional workshops and newly ordained programs
3. Strives to develop programs and avenues to promote collaborative ministry Through the Office of Priestly Life and Ministry's affiliation with NOCERCC (National Organization for Continuing Education of Roman Catholic Clergy) priests are made aware of regional and national opportunities for continued spiritual and ministerial formation and development. In conjunction with the diocesan bishop, it works to promote the spiritual, physical, mental and educational health of all the clergy.
++++++++++++++++++++++++++++++++++++++++++++++++++++++++++++++++++++++++++++++++++++++++++++