Resources
This is a listing of all resources on the Diocese of Lansing website. Use the filters on the right side to narrow down the results.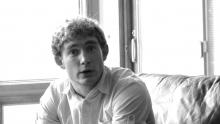 There's so much more to being catholic
Video - Updated 02-28-2017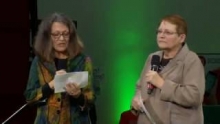 Called by Name - 10/21/16, Testimony: Lela and Carol
Video - Updated 02-06-2018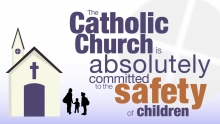 Victim Assistance Coordinators Around The U.S.
Video - Updated 02-12-2019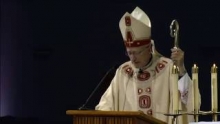 Called by Name - 10/22/16, Bishop Boyea's Homily
Video - Updated 02-06-2018
Video - Updated 11-22-2017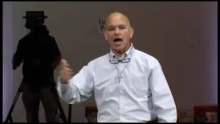 Called by Name - 10/22/16, Invite
Video - Updated 02-07-2018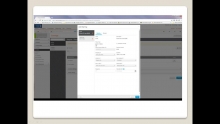 Hiring New Employees in Paycor
Video - Updated 11-28-2017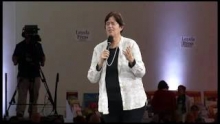 Called by Name - 10/22/16, Accompaniment
Video - Updated 02-07-2018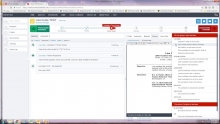 Navigating Job Candidates in Newton
Video - Updated 11-27-2017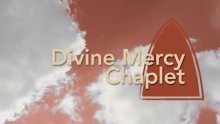 Called by Name - 10/22/16, The Divine Mercy Chaplet
Video - Updated 02-07-2018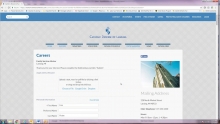 Candidate Application Process in Newton
Video - Updated 11-27-2017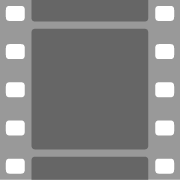 DMI comes to Diocese of Lansing
Video - Updated 02-07-2020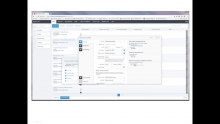 Adding Team Members to Review Applications
Video - Updated 12-07-2017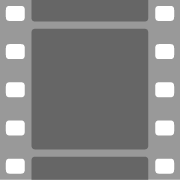 Video - Updated 05-14-2020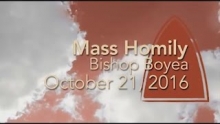 Called by Name - 10/21/16, Bishop Boyea's Homily
Video - Updated 02-06-2018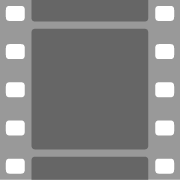 Video - Updated 05-18-2020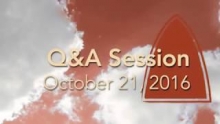 Called by Name - 10/21/16, Panel Q & A
Video - Updated 02-06-2018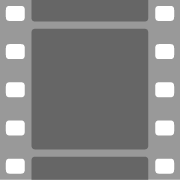 Video - Updated 05-22-2020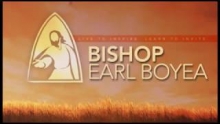 Called by Name - 10/21/16, Bishop Boyea's Vision
Video - Updated 02-06-2018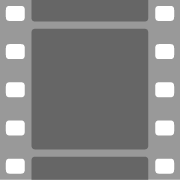 Video - Updated 05-23-2020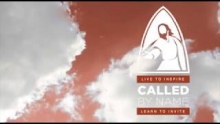 Called by Name - 10/21/16, The Big Picture
Video - Updated 02-06-2018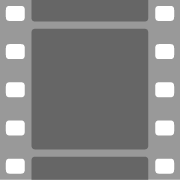 Video - Updated 05-24-2020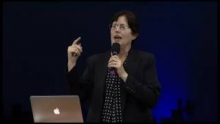 Called by Name - 10/21/16, Discipleship and Lay Apostolate
Video - Updated 02-06-2018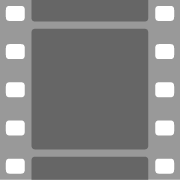 Memorial Day Message 2020
Video - Updated 05-25-2020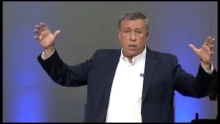 Called by Name - 10/21/16, Prayer
Video - Updated 02-06-2018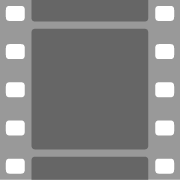 Video - Updated 05-27-2020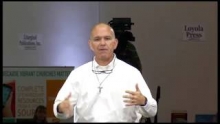 Called by Name - 10/21/16, Personal Witness
Video - Updated 02-06-2018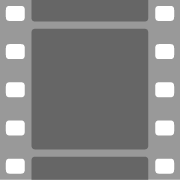 Fr Reigle Mediation Novena Pentecost
Video - Updated 05-28-2020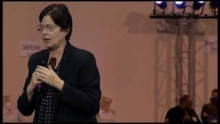 Called by Name - 10/21/16, Parish Witness
Video - Updated 02-06-2018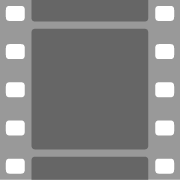 Video - Updated 05-29-2020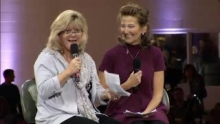 Called by Name - 10/21/16, Testimony: Cheryl and Mary Beth
Video - Updated 02-06-2018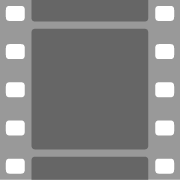 Video - Updated 05-30-2020