This is a listing of all resources on the Diocese of Lansing website. Use the filters on the right side to narrow down the results.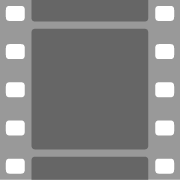 Day 5: Bishop Boyea & Seven Meals with Jesus: "Take the Lowest Place" (Luke 14:1-24)
Video - Updated 09-04-2020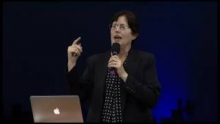 Called by Name - 10/21/16, Discipleship and Lay Apostolate
Video - Updated 02-06-2018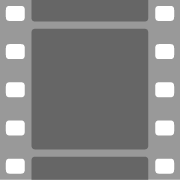 Memorial Day Message 2020
Video - Updated 05-25-2020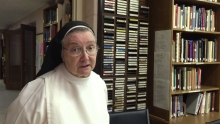 Visit to a Cloistered Convent
Video - Updated 03-16-2017
Vocations, Consecrated Vocations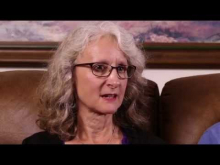 What does it mean to be the wife of a deacon?
Video - Updated 03-27-2017
Deacons/Diaconal Formation, Vocations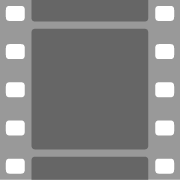 Video - Updated 05-10-2020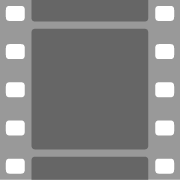 Day 3 Seven Words on Prayer
Video - Updated 06-24-2020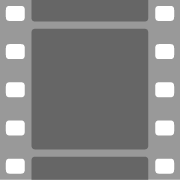 Video - Updated 09-08-2020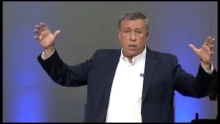 Called by Name - 10/21/16, Prayer
Video - Updated 02-06-2018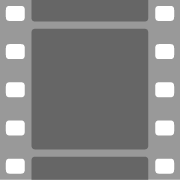 Video - Updated 05-27-2020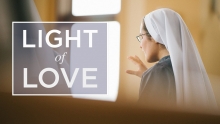 Light of Love - Imagine Sisters
Video - Updated 03-16-2017
Vocations, Consecrated Vocations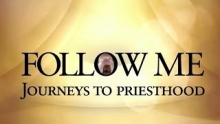 Follow Me: Journeys to Priesthood
Video - Updated 10-18-2018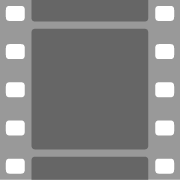 Video - Updated 05-11-2020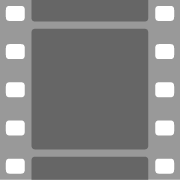 Video - Updated 06-25-2020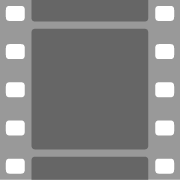 Video - Updated 09-09-2020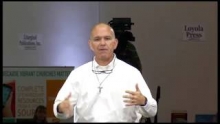 Called by Name - 10/21/16, Personal Witness
Video - Updated 02-06-2018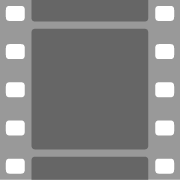 Fr Reigle Mediation Novena Pentecost
Video - Updated 05-28-2020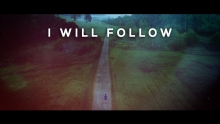 Video - Updated 03-16-2017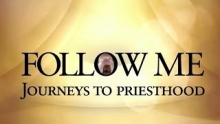 Video - Updated 10-18-2018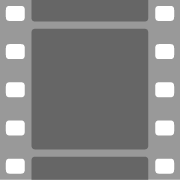 Day 7: Bishop Boyea & Seven Words of the Risen Lord: "I am Jesus"
Video - Updated 05-15-2020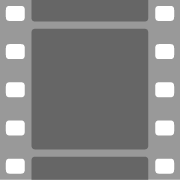 Video - Updated 06-26-2020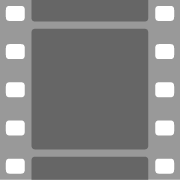 Realigning Resources for Mission: An Invitation
Video - Updated 10-05-2020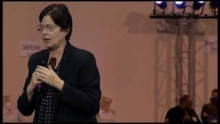 Called by Name - 10/21/16, Parish Witness
Video - Updated 02-06-2018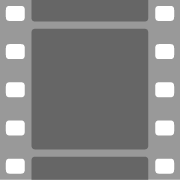 Video - Updated 05-29-2020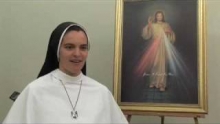 Video - Updated 03-16-2017
Vocations, Consecrated Vocations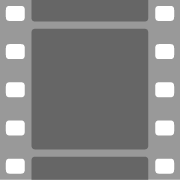 A Vocation Story: Randy Koenigsknecht
Video - Updated 11-25-2019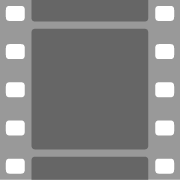 Video - Updated 05-15-2020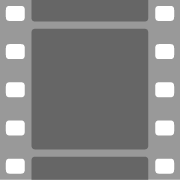 Video - Updated 06-27-2020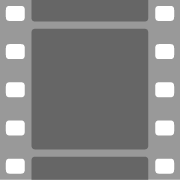 Part 4 Reasons for Going to Sunday Mass
Video - Updated 10-10-2020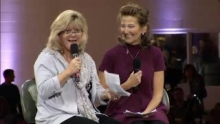 Called by Name - 10/21/16, Testimony: Cheryl and Mary Beth
Video - Updated 02-06-2018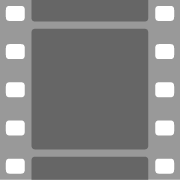 Video - Updated 05-30-2020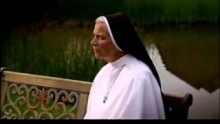 Dominican Sisters of Mary, Mother of the Eucharist
Video - Updated 03-16-2017
Vocations, Consecrated Vocations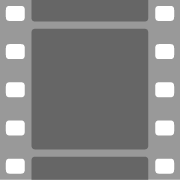 Video - Updated 06-02-2020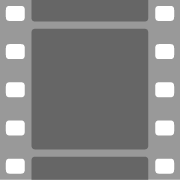 Video - Updated 05-16-2020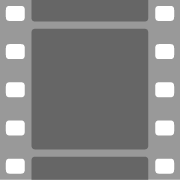 Video - Updated 06-28-2020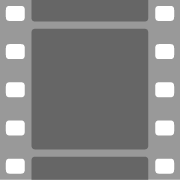 Reasons for Going to Mass Part 5
Video - Updated 10-12-2020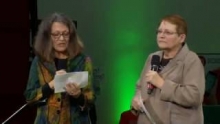 Called by Name - 10/21/16, Testimony: Lela and Carol
Video - Updated 02-06-2018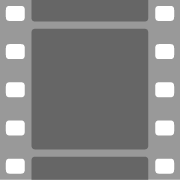 Diocese of Lansing Podcast #6: Saint Monica & Modern Motherhood
Video - Updated 08-28-2020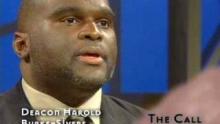 Video - Updated 03-16-2017
Vocations, Deacons/Diaconal Formation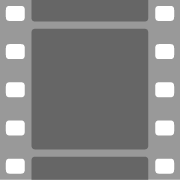 Video - Updated 06-02-2020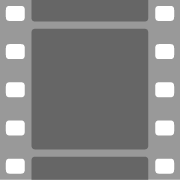 Video - Updated 05-18-2020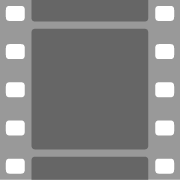 Day 1 Letters to Churches
Video - Updated 08-18-2020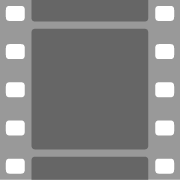 Reasons to Pray for the Dead 1
Video - Updated 11-03-2020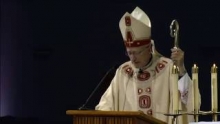 Called by Name - 10/22/16, Bishop Boyea's Homily
Video - Updated 02-06-2018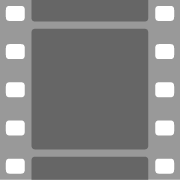 Video - Updated 10-21-2020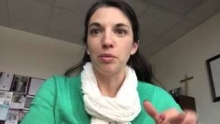 Signs of a Call to Consecrated Life
Video - Updated 03-16-2017
Vocations, Consecrated Vocations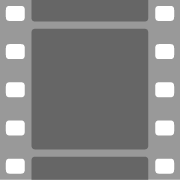 Video - Updated 06-11-2020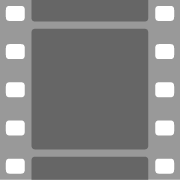 Video - Updated 05-19-2020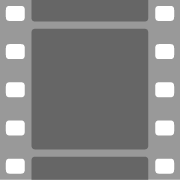 Video - Updated 08-18-2020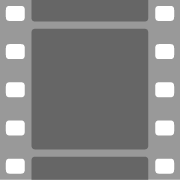 Video - Updated 11-12-2020