This is a listing of all resources on the Diocese of Lansing website. Use the filters on the right side to narrow down the results.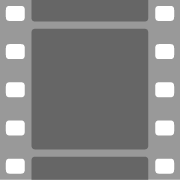 El Papa ante la emergencia del coronavirus: ¡Oh María nos encomendamos a ti!
Video - Updated 03-21-2020
Hispanic / Latino Ministry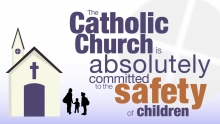 Victim Assistance Coordinators Around The U.S.
Video - Updated 02-12-2019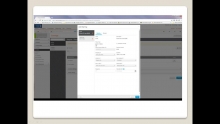 Hiring New Employees in Paycor
Video - Updated 11-28-2017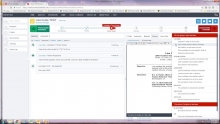 Navigating Job Candidates in Newton
Video - Updated 11-27-2017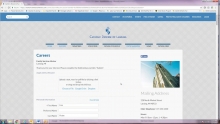 Candidate Application Process in Newton
Video - Updated 11-27-2017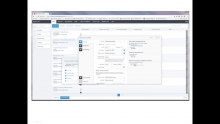 Adding Team Members to Review Applications
Video - Updated 12-07-2017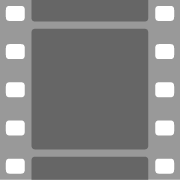 Pope Francis' Prayer to Our Lady
Video - Updated 03-21-2020
Hispanic / Latino Ministry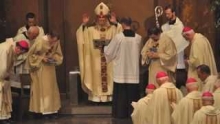 Diocese of Lansing celebrates 75 years
Video - Updated 03-10-2017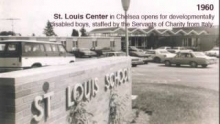 Video - Updated 03-10-2017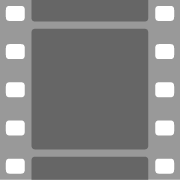 Diocese of Lansing Mission Co-operative Appeal Program 2020
Video - Updated 09-09-2020