This is a listing of all resources on the Diocese of Lansing website. Use the filters on the right side to narrow down the results.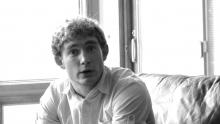 There's so much more to being catholic
Video - Updated 02-28-2017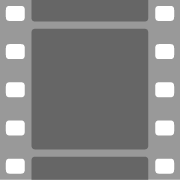 DMI comes to Diocese of Lansing
Video - Updated 02-07-2020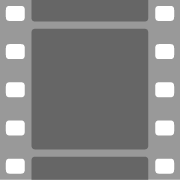 El Papa ante la emergencia del coronavirus: ¡Oh María nos encomendamos a ti!
Video - Updated 03-21-2020
Hispanic / Latino Ministry
Video - Updated 11-22-2017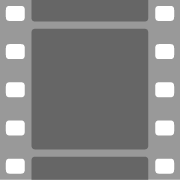 Video - Updated 05-14-2020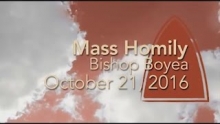 Called by Name - 10/21/16, Bishop Boyea's Homily
Video - Updated 02-06-2018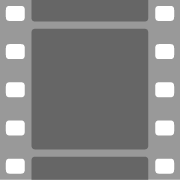 Video - Updated 05-18-2020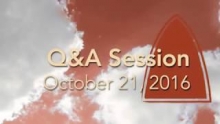 Called by Name - 10/21/16, Panel Q & A
Video - Updated 02-06-2018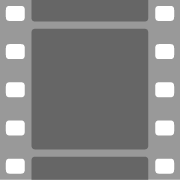 Video - Updated 05-22-2020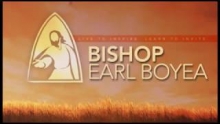 Called by Name - 10/21/16, Bishop Boyea's Vision
Video - Updated 02-06-2018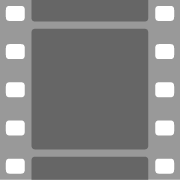 Video - Updated 05-23-2020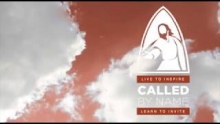 Called by Name - 10/21/16, The Big Picture
Video - Updated 02-06-2018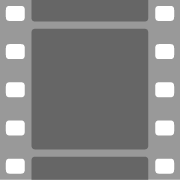 Video - Updated 05-24-2020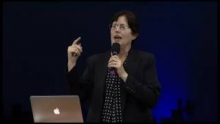 Called by Name - 10/21/16, Discipleship and Lay Apostolate
Video - Updated 02-06-2018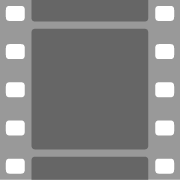 Memorial Day Message 2020
Video - Updated 05-25-2020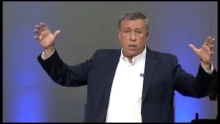 Called by Name - 10/21/16, Prayer
Video - Updated 02-06-2018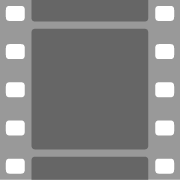 Video - Updated 05-27-2020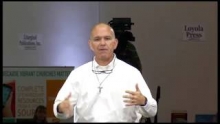 Called by Name - 10/21/16, Personal Witness
Video - Updated 02-06-2018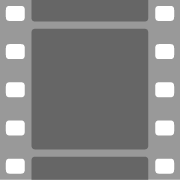 Fr Reigle Mediation Novena Pentecost
Video - Updated 05-28-2020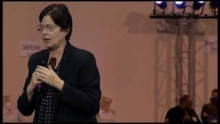 Called by Name - 10/21/16, Parish Witness
Video - Updated 02-06-2018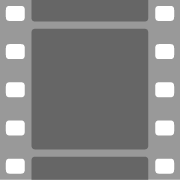 Video - Updated 05-29-2020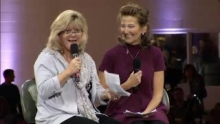 Called by Name - 10/21/16, Testimony: Cheryl and Mary Beth
Video - Updated 02-06-2018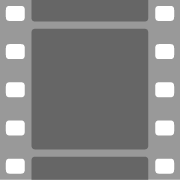 Video - Updated 05-30-2020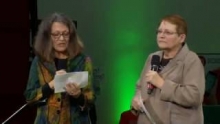 Called by Name - 10/21/16, Testimony: Lela and Carol
Video - Updated 02-06-2018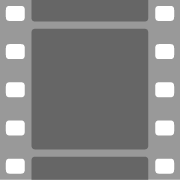 Diocese of Lansing Podcast #6: Saint Monica & Modern Motherhood
Video - Updated 08-28-2020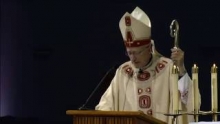 Called by Name - 10/22/16, Bishop Boyea's Homily
Video - Updated 02-06-2018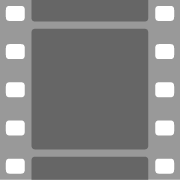 Video - Updated 10-21-2020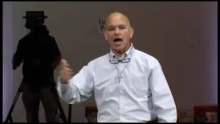 Called by Name - 10/22/16, Invite
Video - Updated 02-07-2018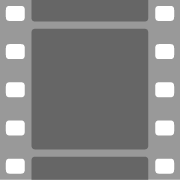 2021 Diocesan Services Appeal Spanish Video
Video - Updated 02-24-2021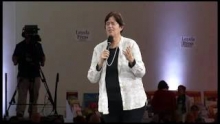 Called by Name - 10/22/16, Accompaniment
Video - Updated 02-07-2018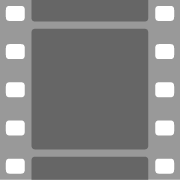 2021 Diocesan Services Appeal Video
Video - Updated 02-24-2021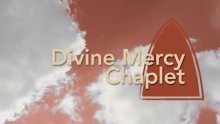 Called by Name - 10/22/16, The Divine Mercy Chaplet
Video - Updated 02-07-2018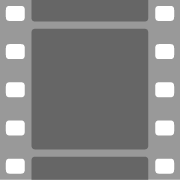 Pope Francis' Prayer to Our Lady
Video - Updated 03-21-2020
Hispanic / Latino Ministry