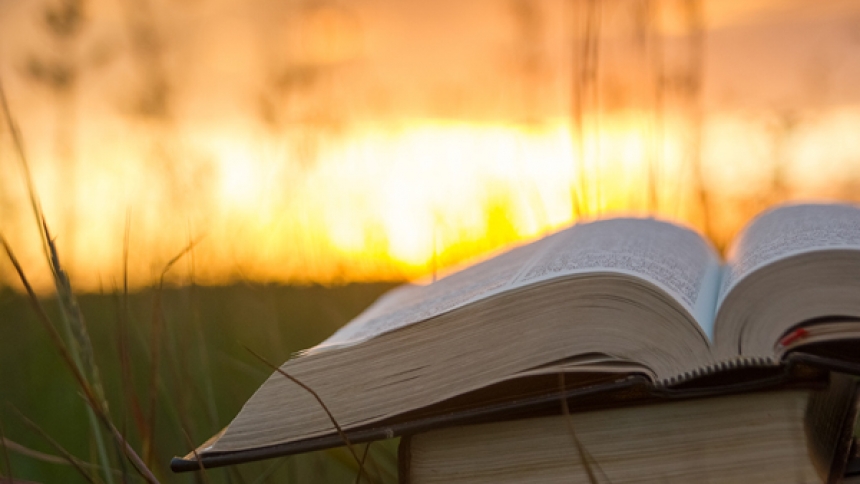 Retreats
"Growing in Faith Through the Book of the Psalms"
This retreat is a opportunity for adults to:
Set aside time to focus on the Book of Psalms
Gain three insights and understandings into the Book of Psalms
Relate Psalms to their personal Faith life
Identify their favorite Psalms
Write their own Psalm
Please bring a Bible and a Journal to write in!

Presenters
Mary Tardif is a commissioned Ecclesial Lay Minister, a trained spiritual director and is the coordinator of Lansing Area Catholic Council on Aging for the Diocese of Lansing and a consultant for Our Sunday Visitor. Mary received her Certificate of Completion, Life Legacies Training.  She has had many years of ministerial experience as the Director of Ecclesial Lay Formation for the Diocese of  Lansing.  Mary and her husband Andy are parents to three adult children.  

Msgr. George Michalek: is a native of Perry Michigan. After completing high school in Perry he attended Michigan State University, Sacred Heart Seminary in Detroit, St. John Provincial Seminary in Plymouth and the University of  Detroit. Msgr. George was ordained a priest October 14, 1978. He then served as a parochial Vicar at St. Thomas the Apostle in Ann Arbor, St. Joseph in Howell, Holy Redeemer in Burton, St. Thomas Aquinas in East Lansing. After a year as  pastor at St. Therese in Lansing, Msgr. George  moved to St. Mary's Cathedral, where he has served in various capacities since 1994. Msgr. became archivist in 1979, Vice Chancellor in 1983, Cathedral museum curator in 1985, judge in the diocesan tribunal in 2002, and judicial vicar in 2010. He began accompanying people on their spiritual journeys in 1981.
Registration Options:
$175 per person - Includes lodging, 3 days, meals, and materials
$130 per person - Includes 3 days, 3 lunches, 2 dinners, and materials
$110 per person - Includes 3 days, 3 lunches, and materials
$75 non-refundable deposit due with registration. Balance due upon arrival.