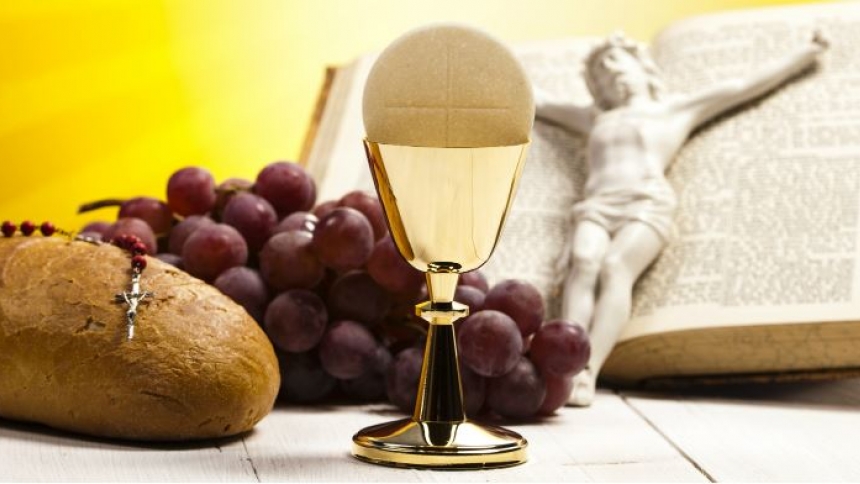 Ordinations
On Saturday, June 13, 2020 there will be four men ordained at St Mary Cathedral, 219 Seymour St., in Lansing Michigan. 
Two of the men are scheduled to receive Holy orders to the Priesthood and two to the Diaconate by Most Reverend Earl Boyea.

All are invited to witness this holy and sacred event in the Diocese.   A light reception will follow the Mass in the Parish hall.
Presenter Website: www.dioceseoflansing.org/vocations/lansingpriest