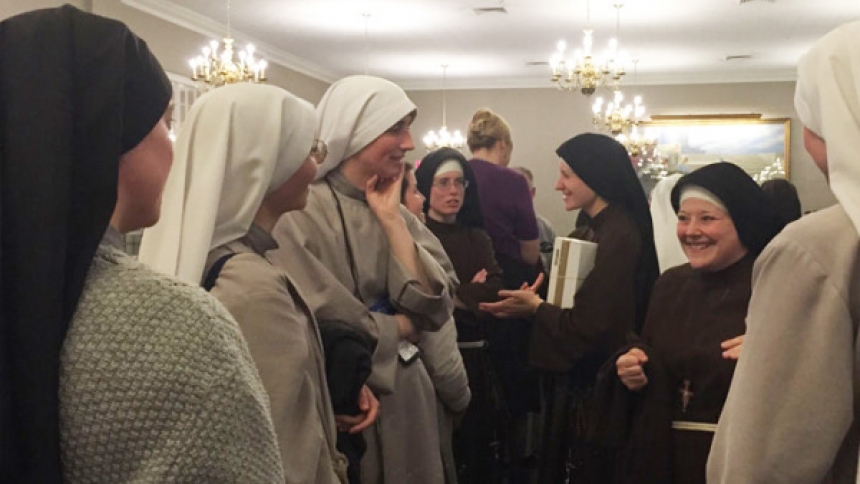 Vocations
Four-Day Run to the East Coast (Convent Visits) Thursday, August 17 – Sunday, August 20, 2017 (early Thursday morning through late Sunday night).  Ages 18-35 can apply. Application required since space is limited.
Orders that we will be visiting in the New York City borough of The Bronx are: Little Sisters of the Poor; Missionaries of Charity; Franciscan Sisters of the Renewal; Servants of the Lord and the Virgin of Matara (Active & Cloistered branch); and, the Capuchin Sisters of Nazareth (Contemplatives).
We will be leaving from and returning to East Lansing. Cost: anticipate 3-5 meals on the road.
CLICK HERE TO APPLY