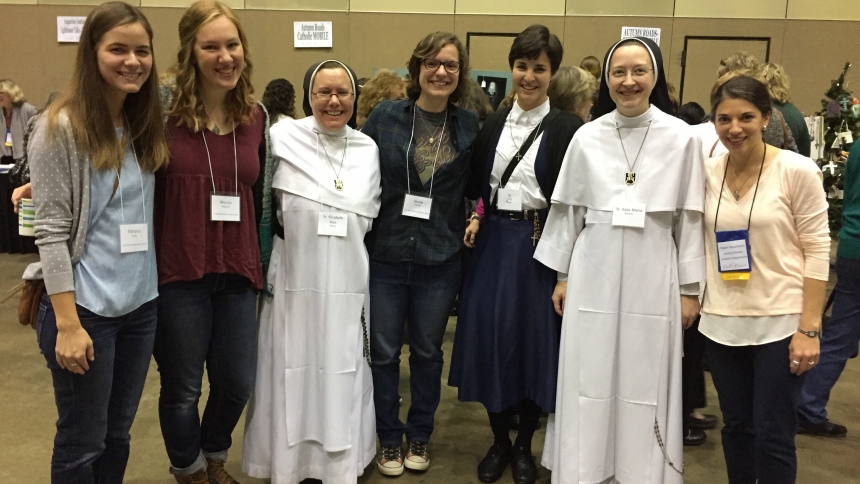 Vocations
Mass with Bishop Boyea followed by various activities and presentations regarding discernment of the different vocations from Baptism to Consecrated/Religious Life, Diaconate, Priesthood, & Marriage.  Then there will be a time for Q&A where the young people can ask any of their questions to those living different vocations.
This will be an all-day event for the Juniors from our Catholic schools.
Contact Dawn Hausmann in the Vocations office if you would like to sign up your Juniors for this with the number of males & of females in your Junior class.