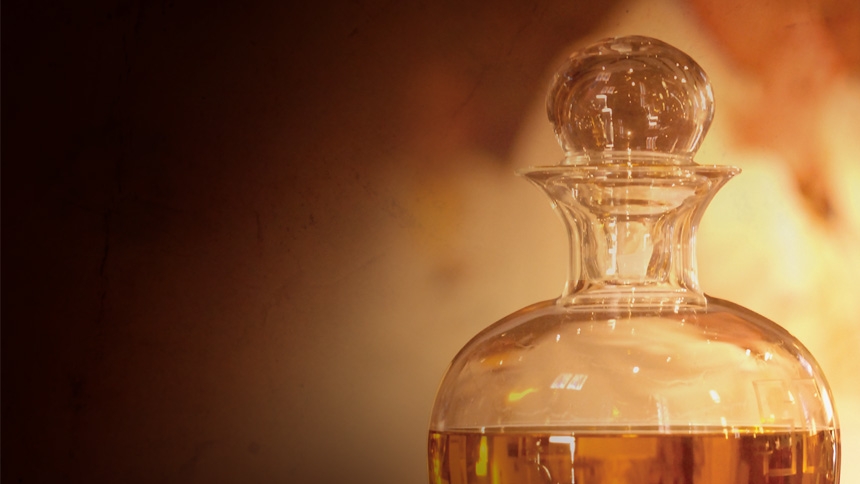 Mass
All clergy, religious and laity are invited to the Chrism Mass, 10:30am, Holy Thursday, April 18 at St Mary Cathedral, Lansing where Bishop Boyea will consecrate the holy oils used in parishes throughout the year. 
BLESSING OF THE OILS AND CONSECRATION OF THE CHRISM
The oils to be blessed are brought forward in solemn procession by deacons and representatives of the diocesan vicariates.
The bishop blesses the Oil of the Sick, the Oil of Catechumens and consecrates the Chrism.