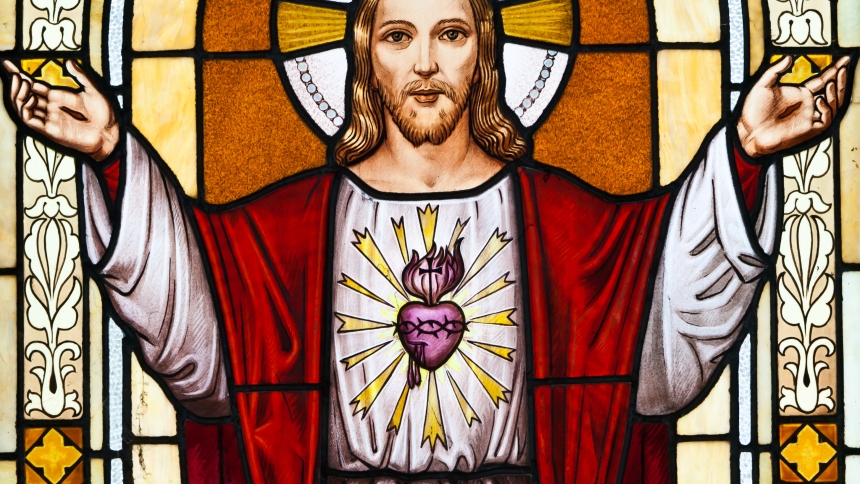 Cost:
$35 for Kerygma Encounter
$15 per Individual Workshop
$10 Lunch
Schedule:
8:30 - Check-in
9:00 - 10:45 - Session One
11:00 - 12:45 - Session Two
         Lunch ($10)
1:30 - 3:15 - Session Three
Download Flyer
Workshop Descriptions
Kerygma Encounter             9:00 – 3:30
Kerygma Encounter is a day spent with our loving God; Father, Son, and Spirit, going deep into the heart of the saving promise of God, fulfilled in the Gospel of Jesus.
The day is spent in quiet listening, and gentle rejoicing: listening to the essential Gospel proclaimed in brief talks, listening to the Lord speak directly to you throughout the day's many silent prayer times, including Eucharistic Adoration, sharing joy with each other in opportunities for quiet conversation. All of this infused and enlivened with the powerful presence of the Holy Spirit.
If you haven't experienced Kerygma Encounter yet, this is the very next step (or the very first step!) on your path to Catechist certification!
Ecclesial Method             9:00 – 3:30
Session 1                     9:00 – 10:45
TBD
Session 2                     11:00 – 12:45
TBD
Session 3                     1:30 – 3:15
TBD